JERRY TALIAFERRO FINE ART PHOTOGRAPHY

Jerry Taliaferro#&39;s experience as a commercial photographer and his philosophy of building images combine to make him very adapt at communicating with photographs. Many of his images are #&34;built#&34; to support a theme. The series of photographs above is an excellent example. The images are from a series called the THE ELEMENTS which is about the ancient belief that all matter could be classified as either earth, water, fire or air. His meticulously crafted images readily demonstrates his understanding of the photographic process, skill in lighting and special effects. His traveling exhibitions are an incredible source of photographic art. WOMEN OF A NEW TRIBE and BLACK WOMAN AS MUSE which explore the unique and diverse beauty of the American Woman of color have been seemingly inexhaustible sources of powerful images.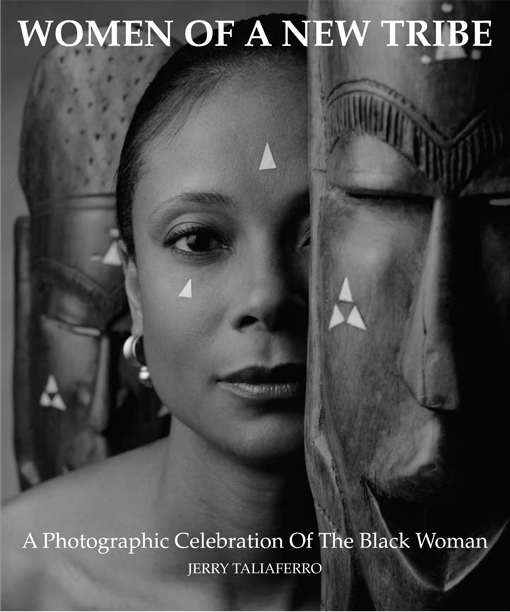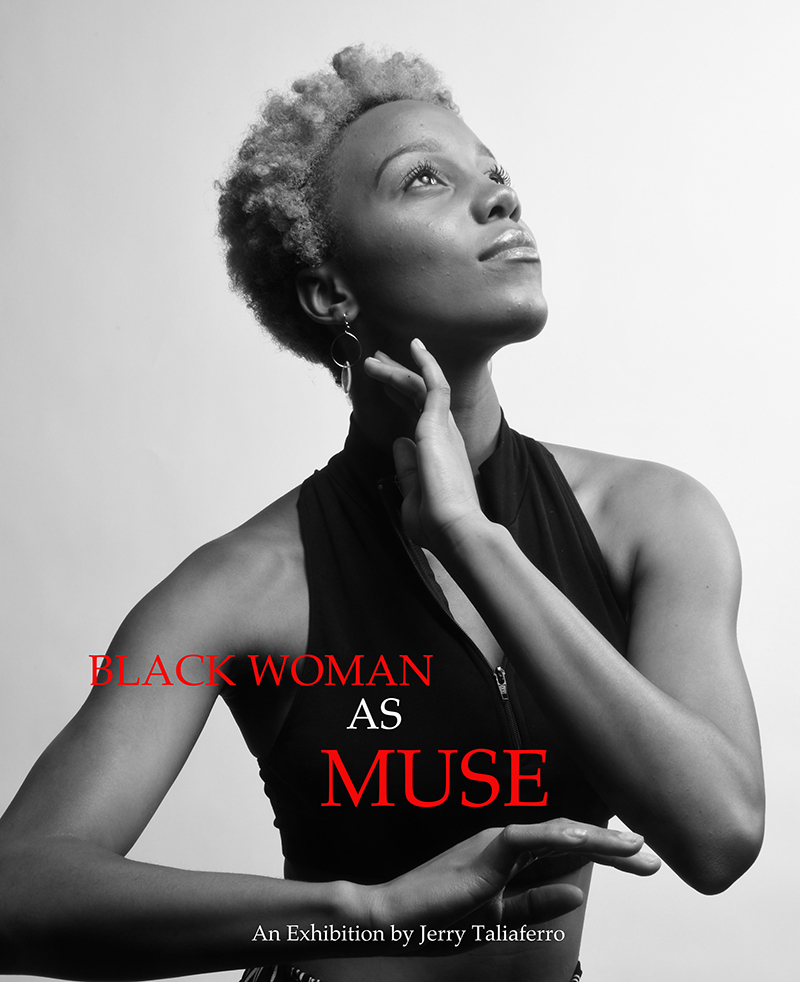 His fine art photography covers a wide variety of subjects including people, food, music, aviation and philosophy. The list of subject matters continues to grow as he explores whatever he finds interesting. What follows is a sampling of his work.



Images From The WOMEN OF A NEW TRIBE and BLACK WOMAN AS MUSE Projects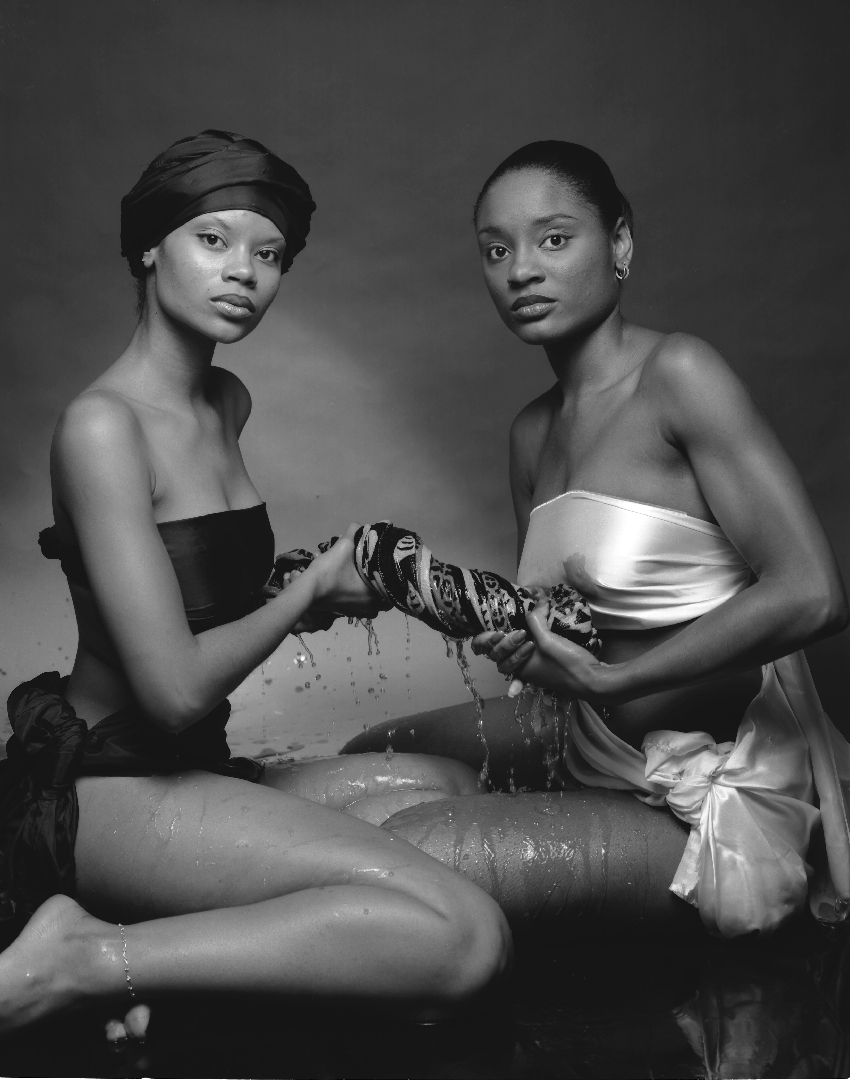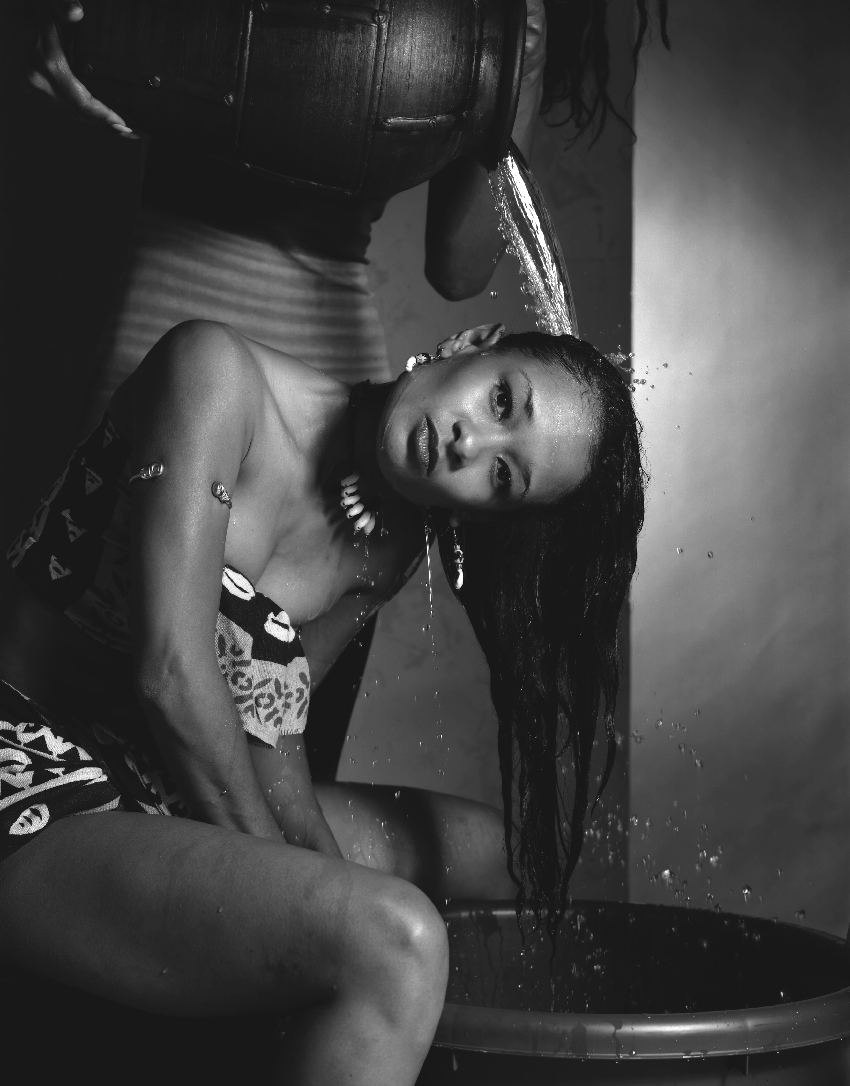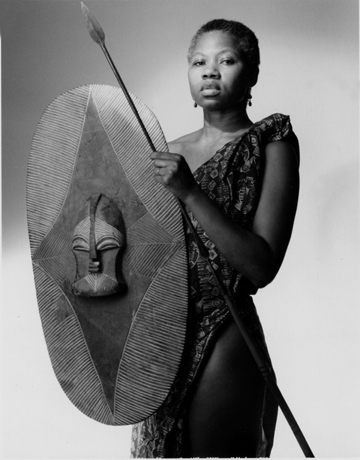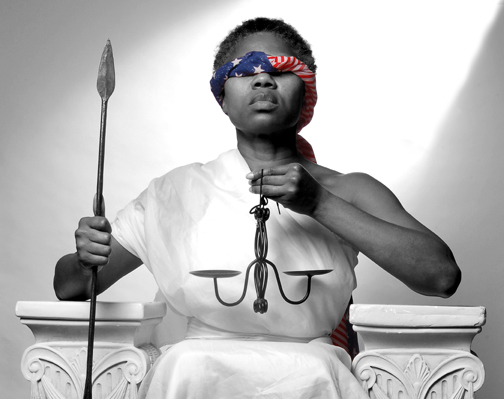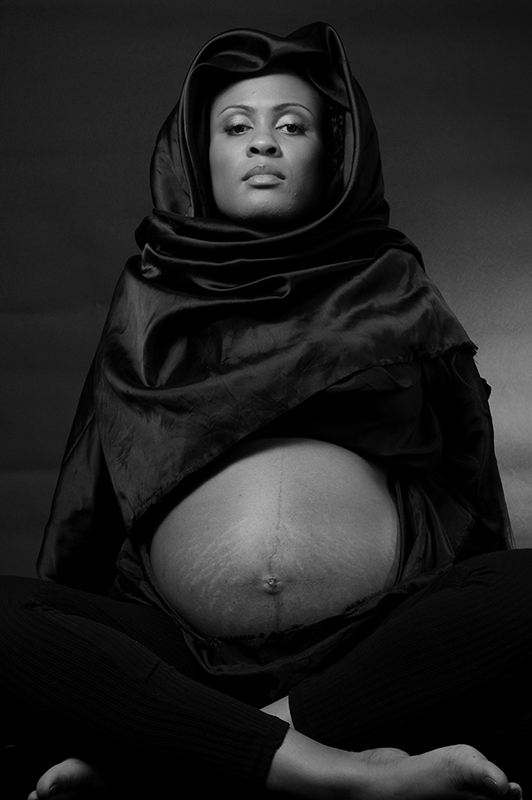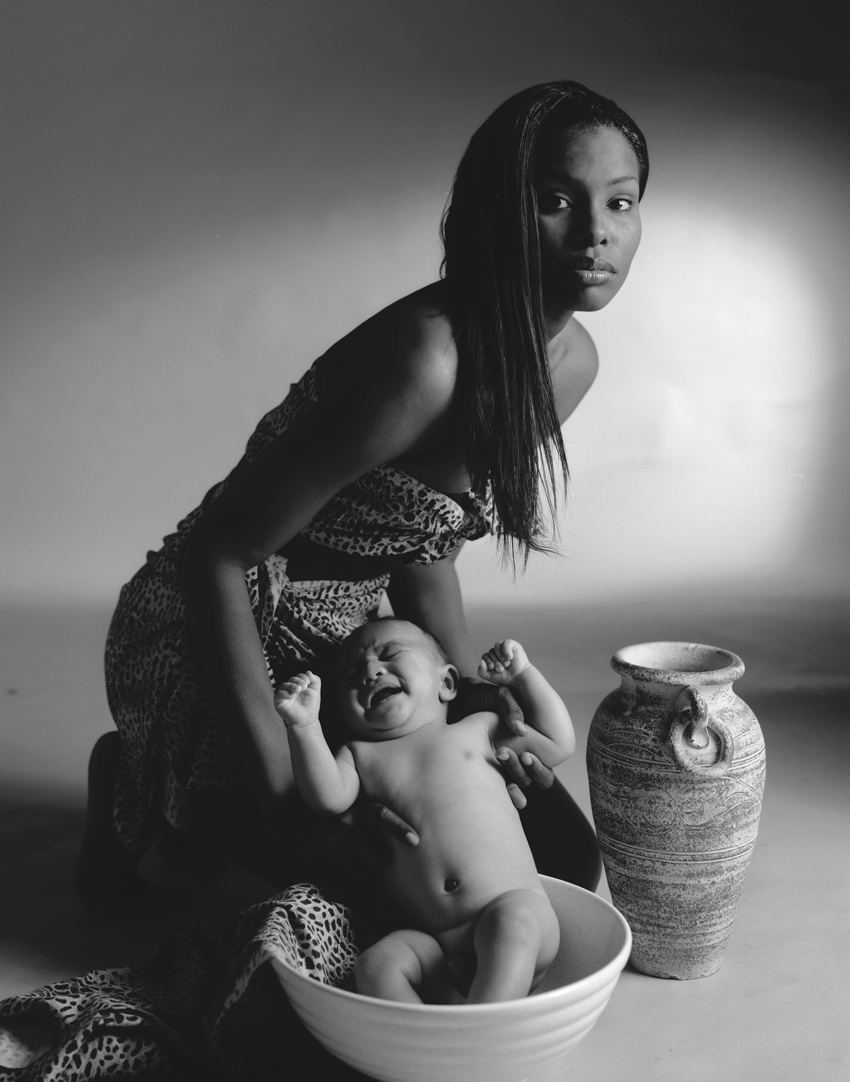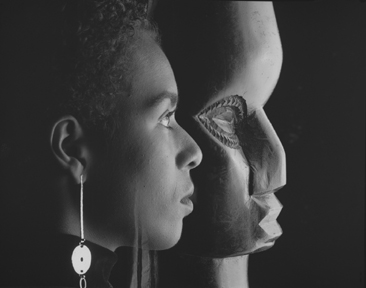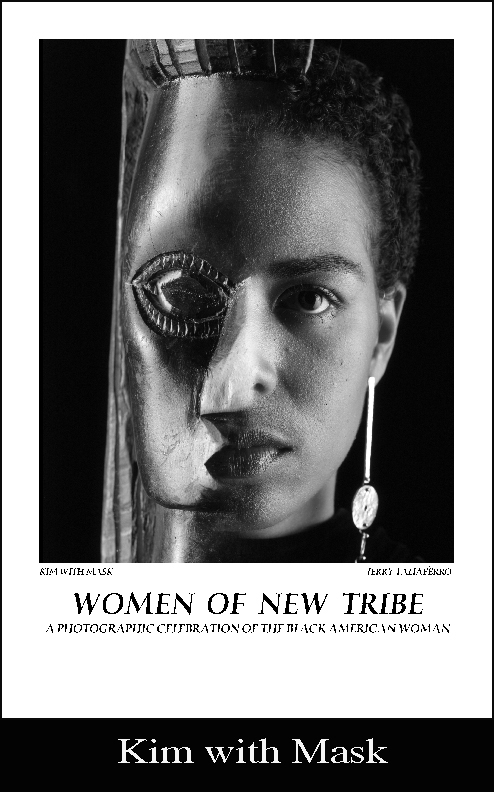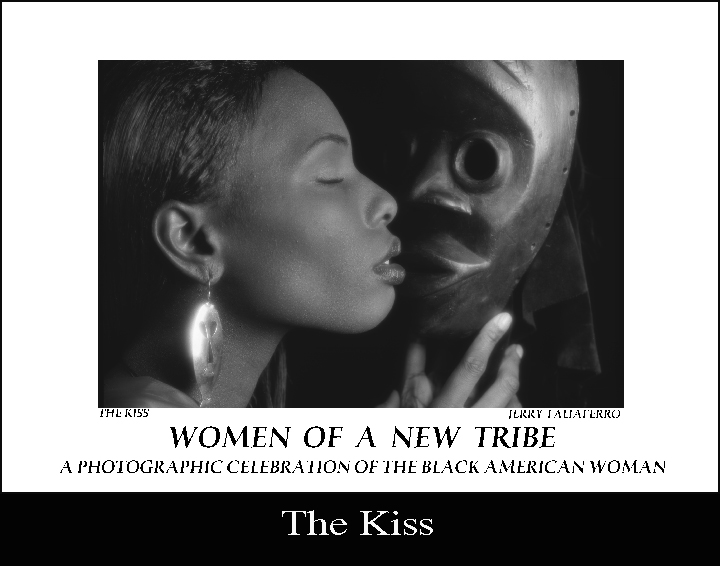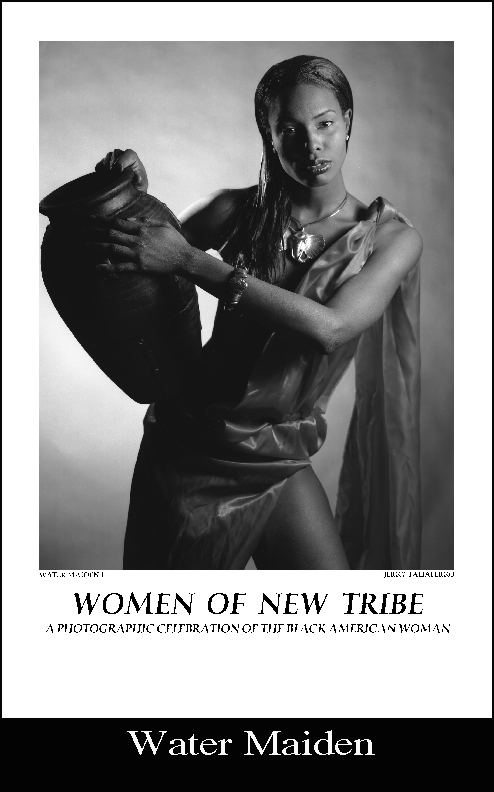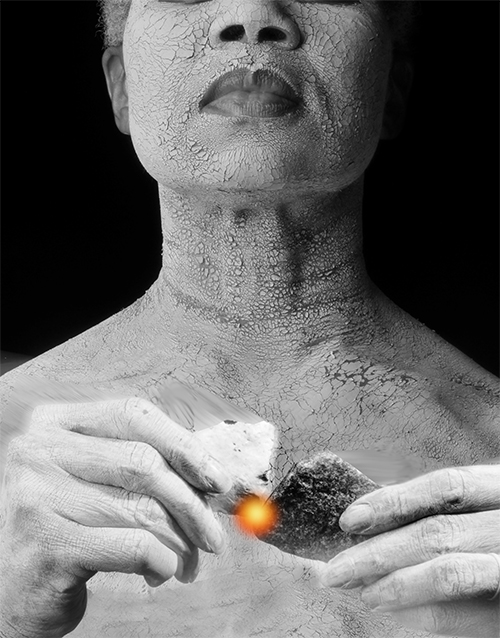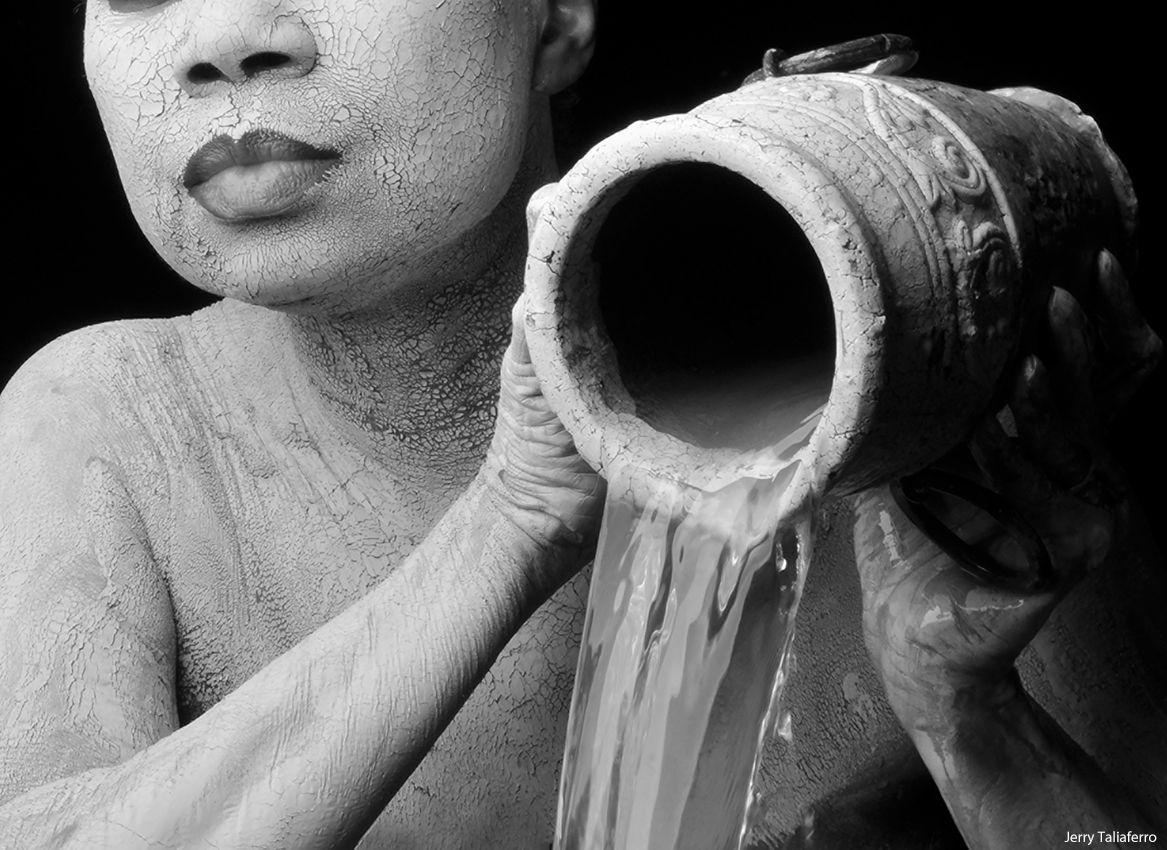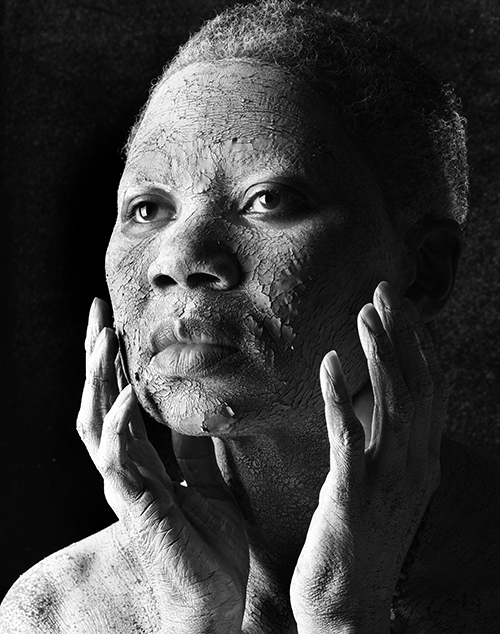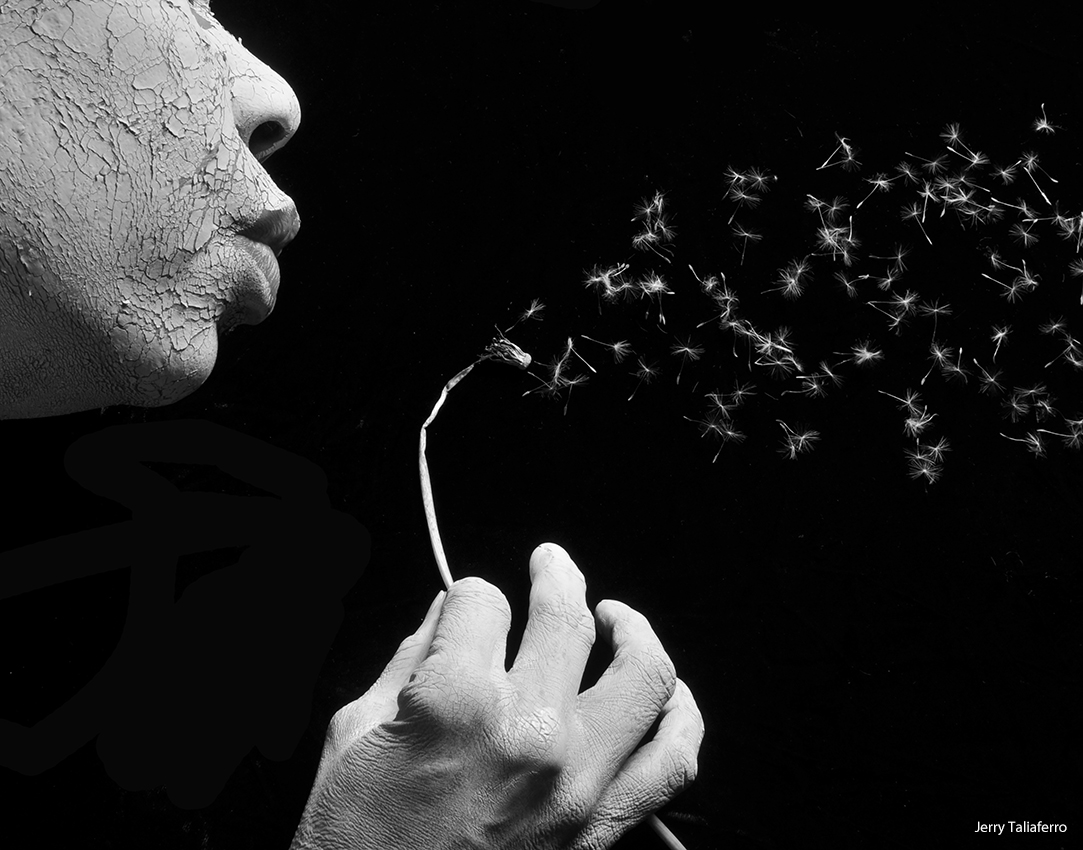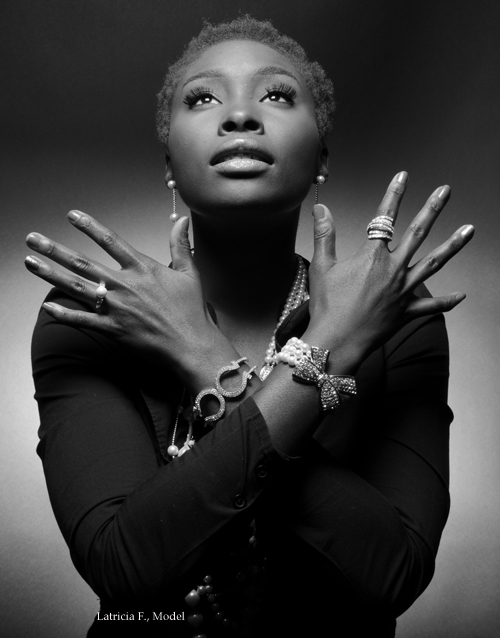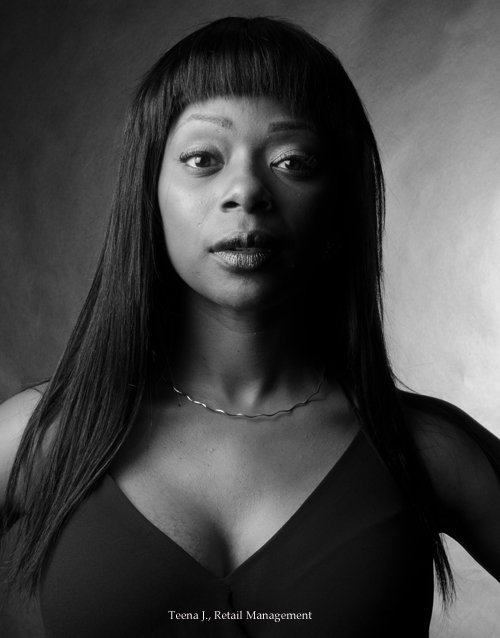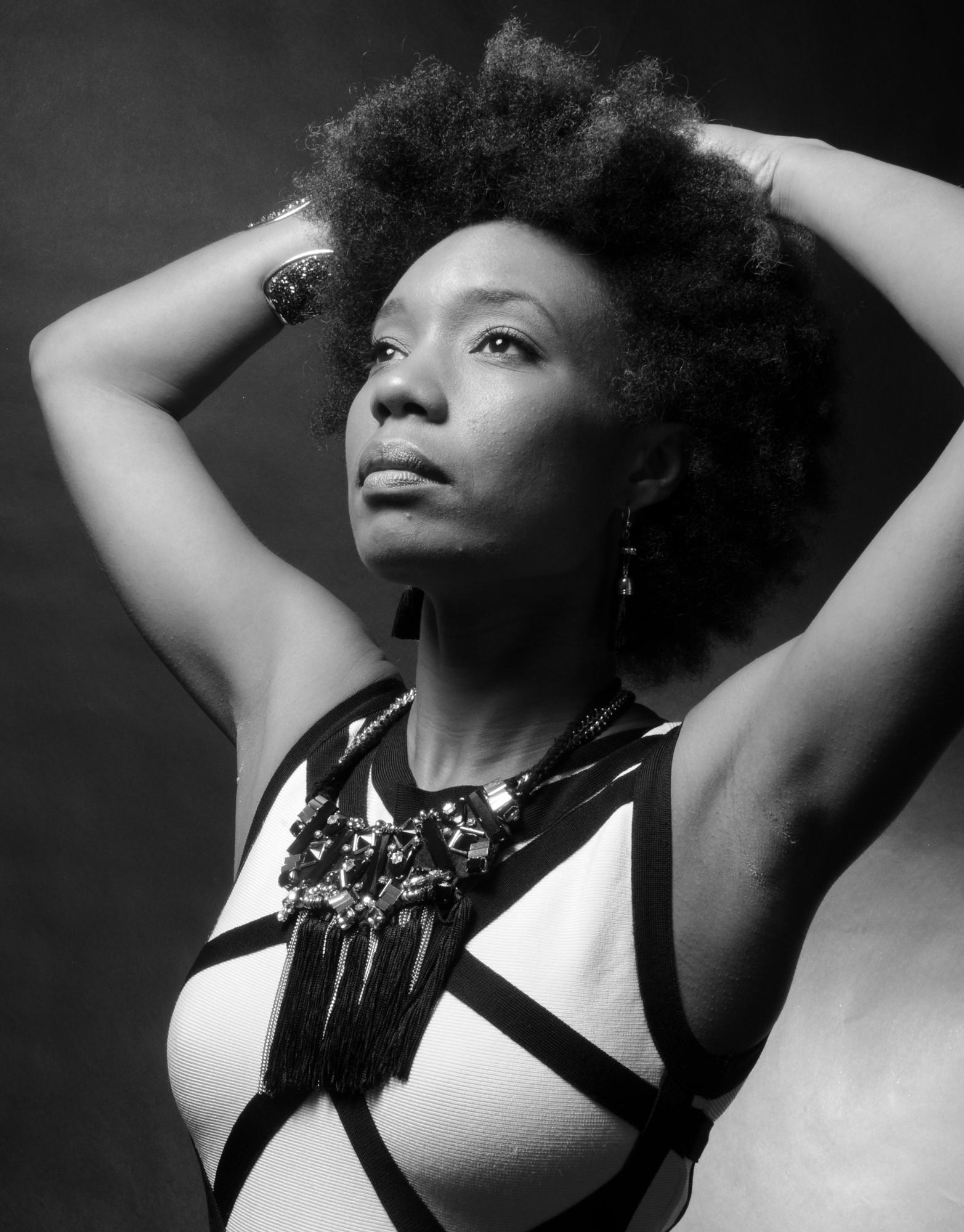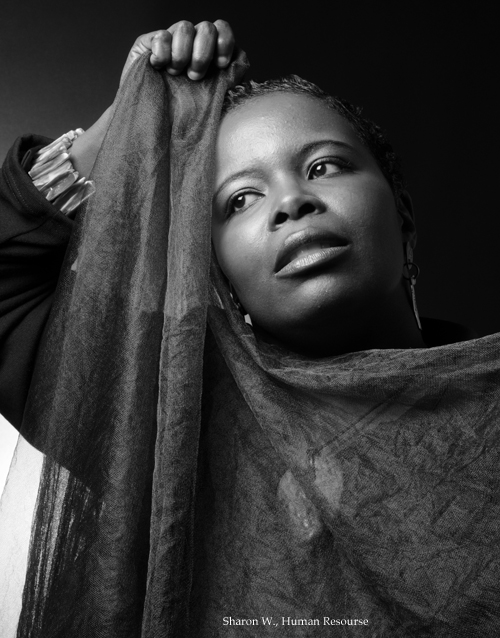 The Female Form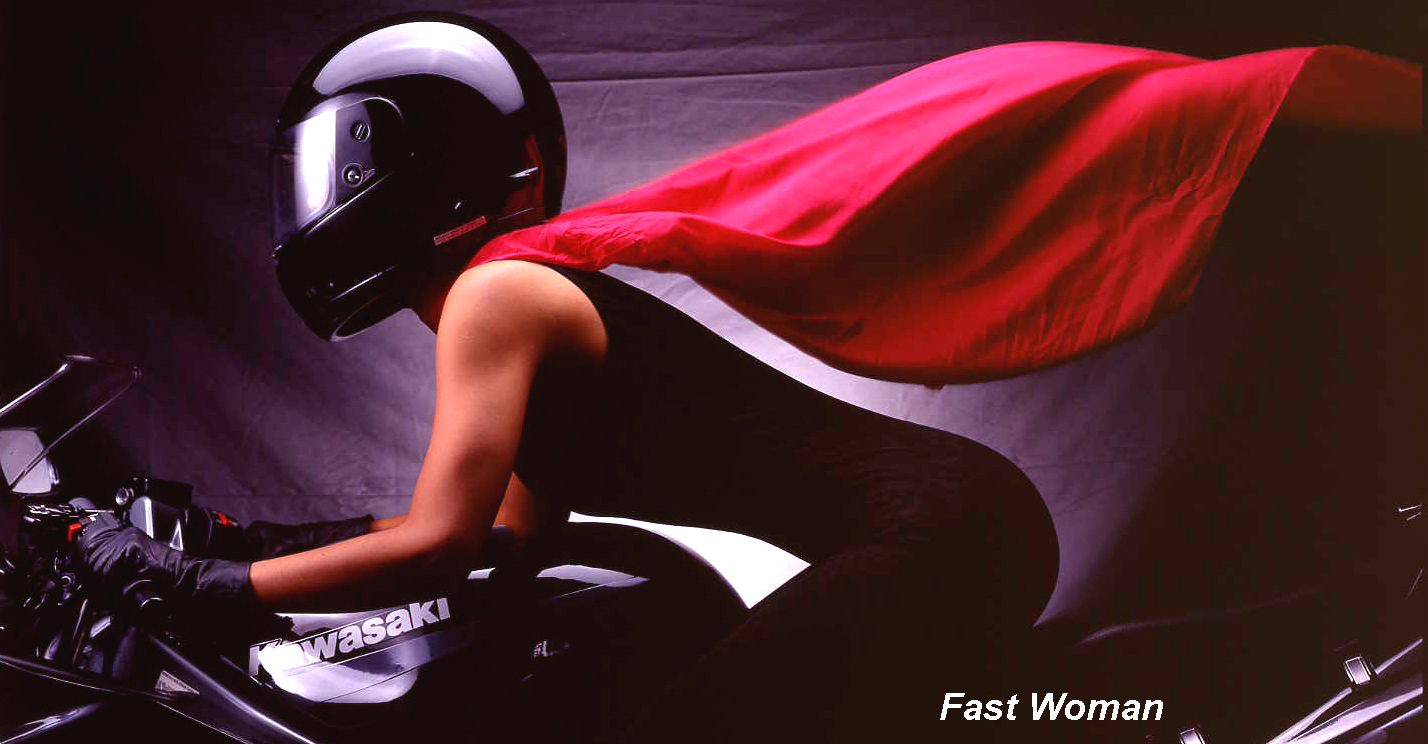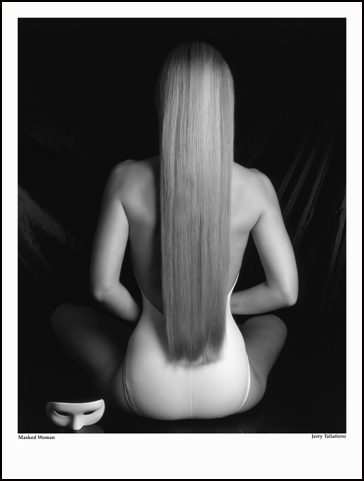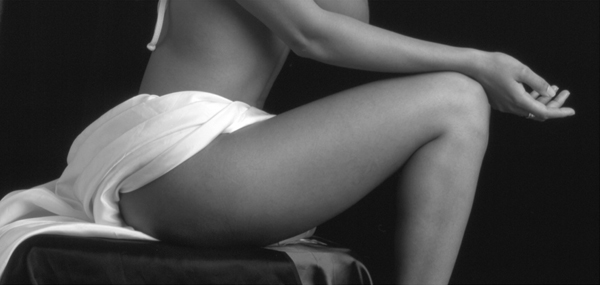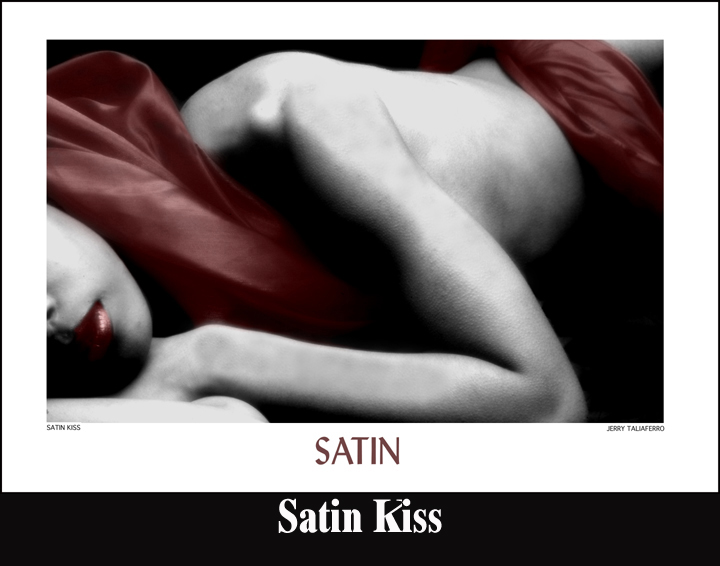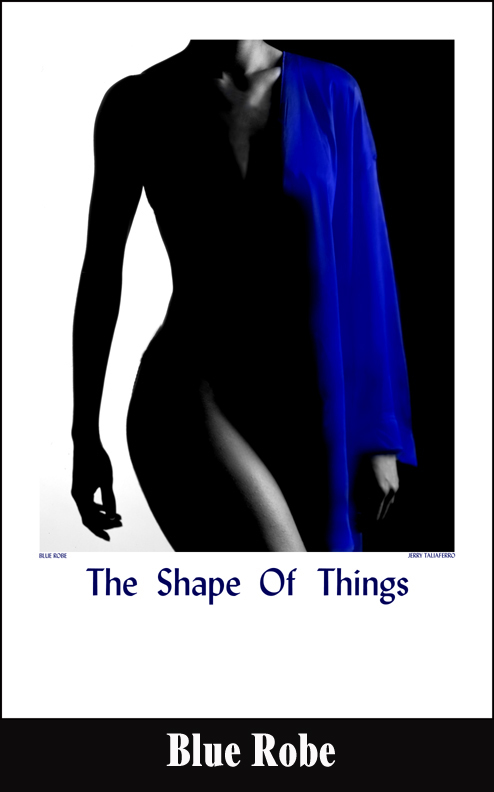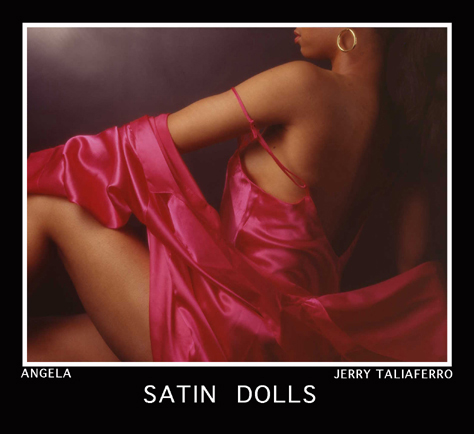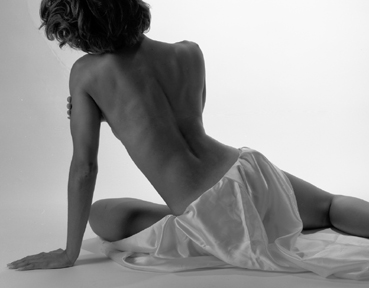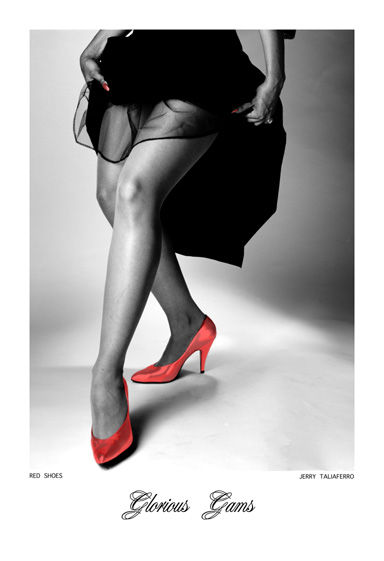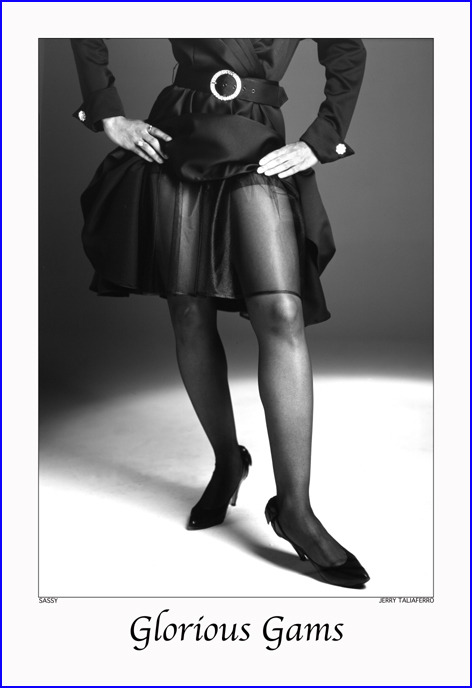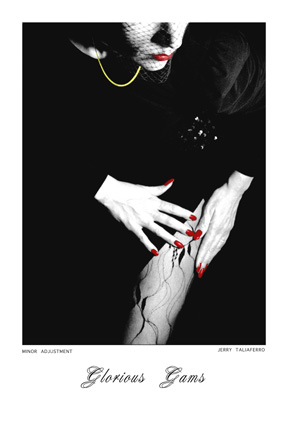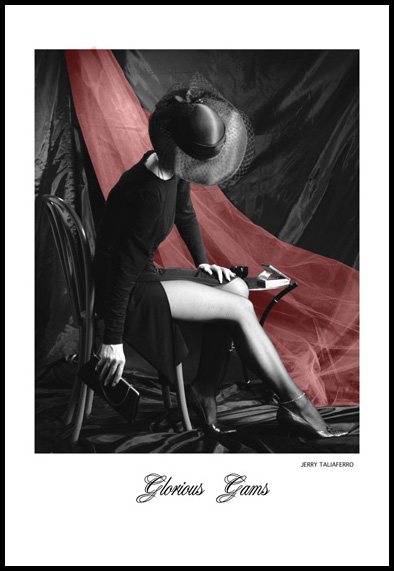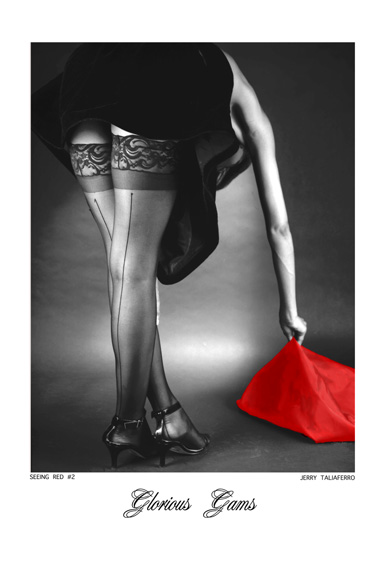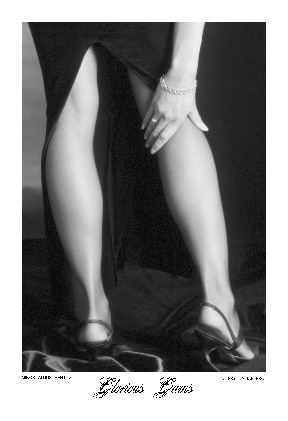 ASIA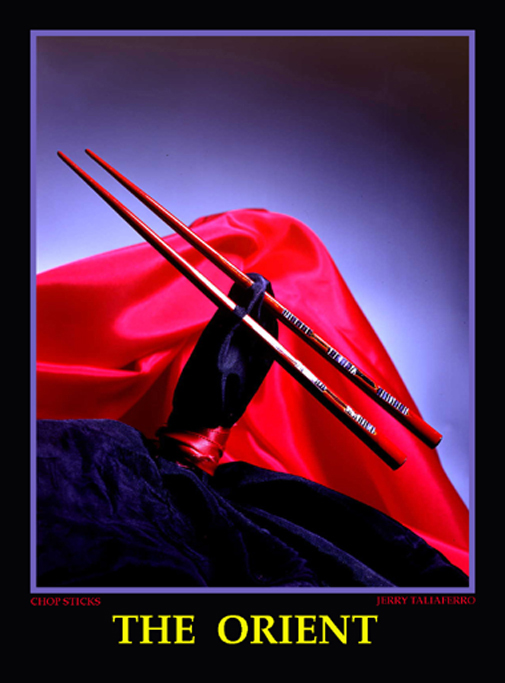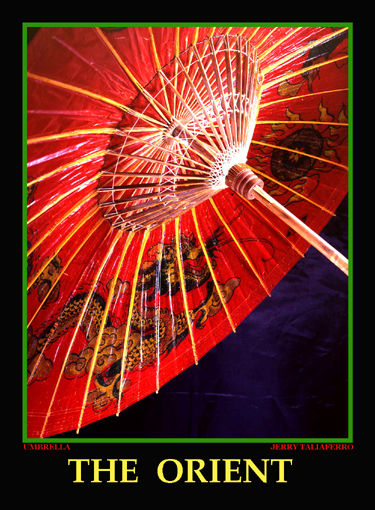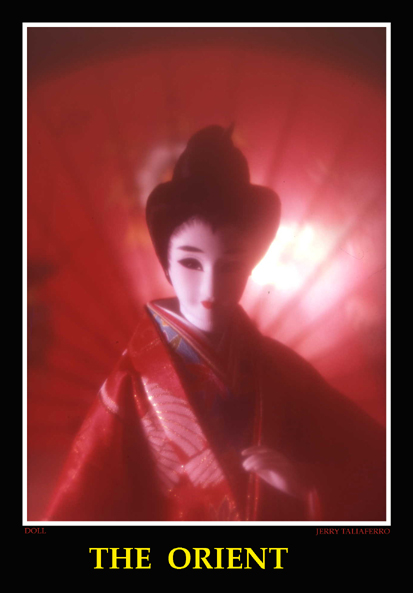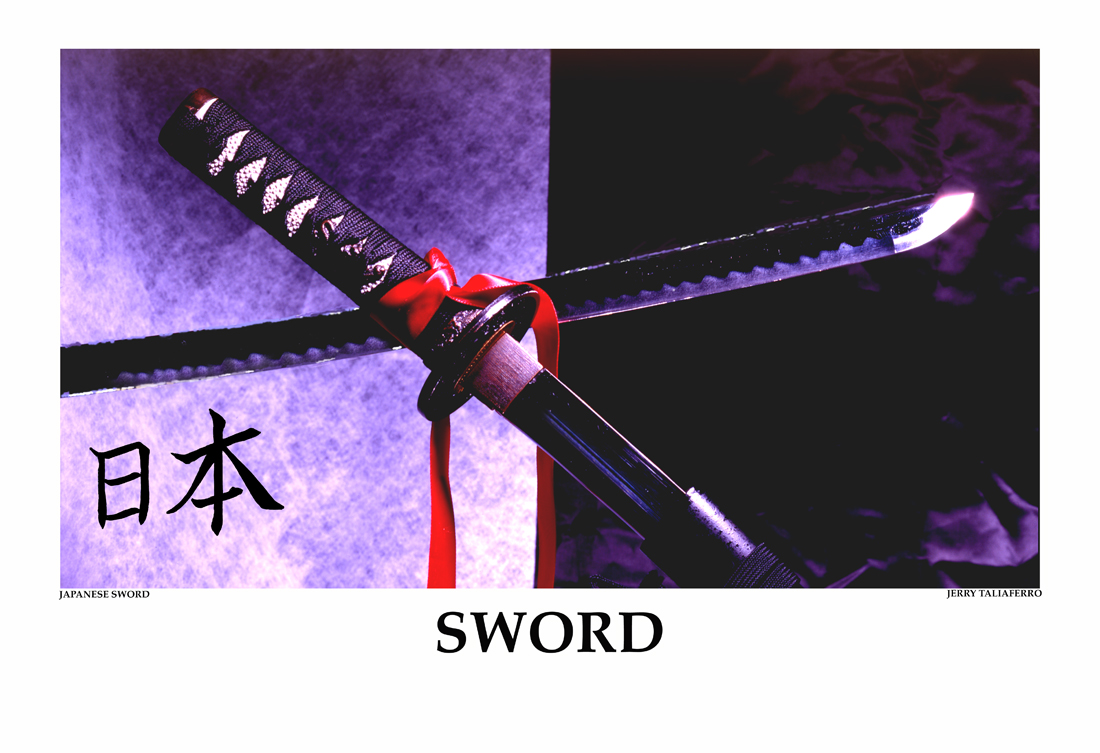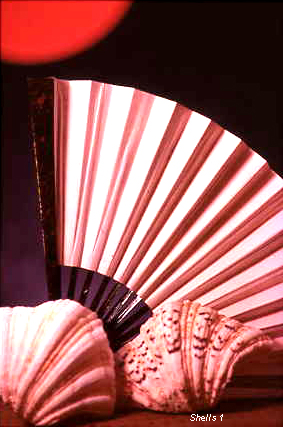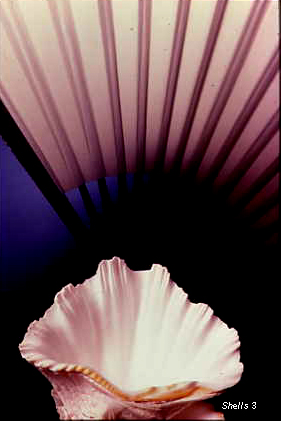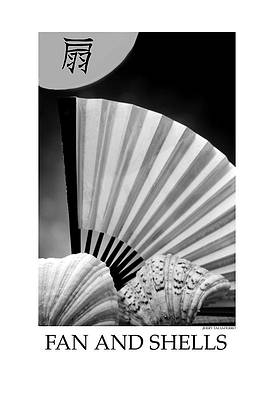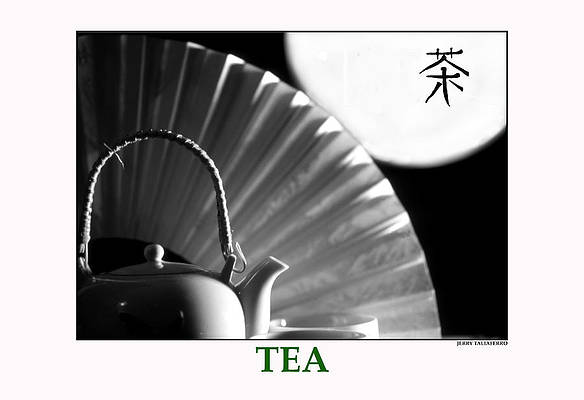 PAPER FLIGHT FANTASIES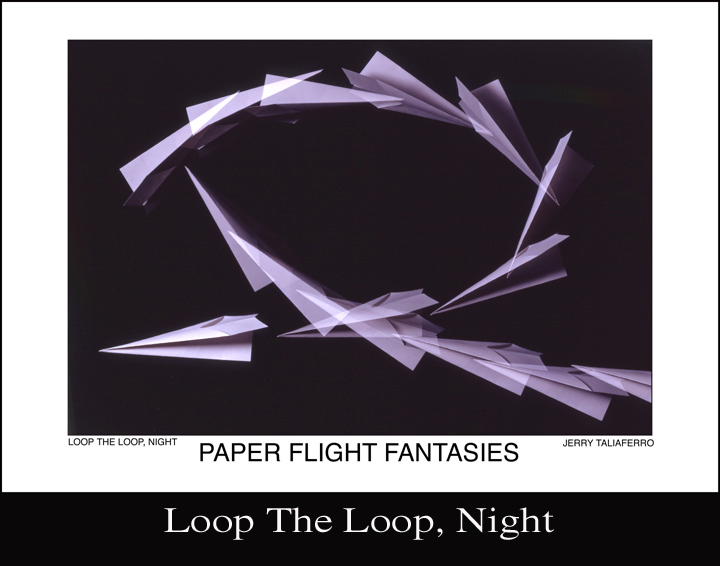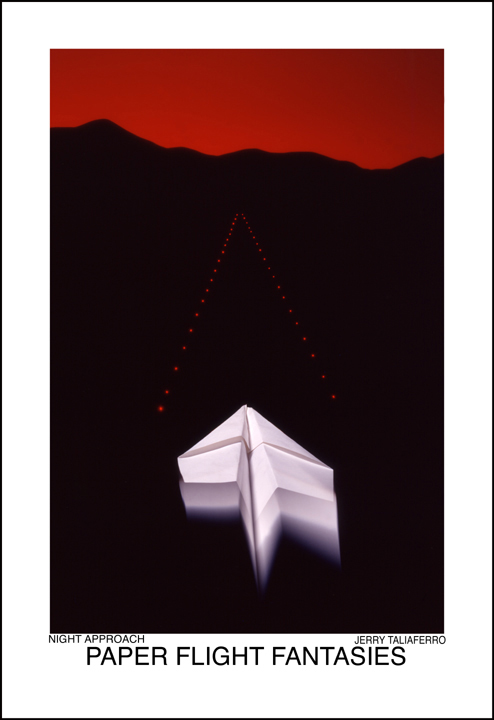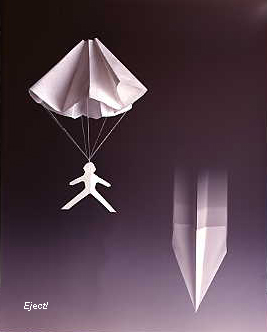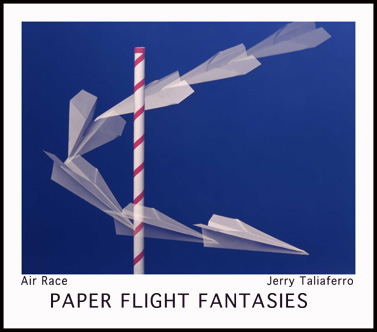 FOOD AND KITCHEN ART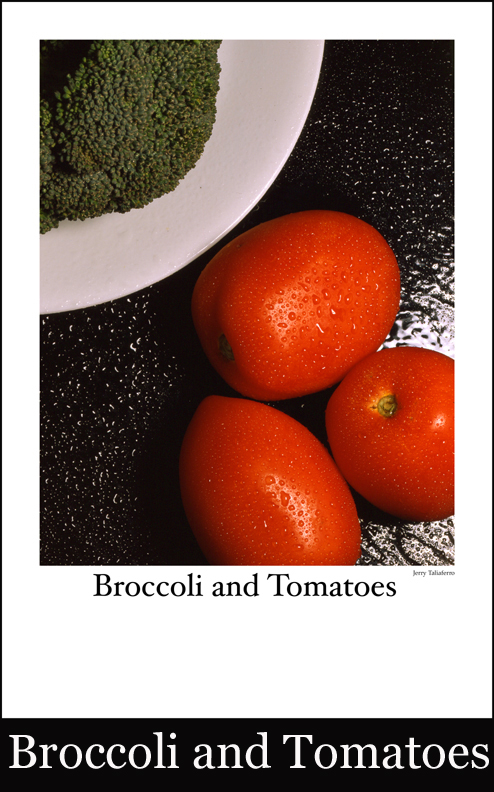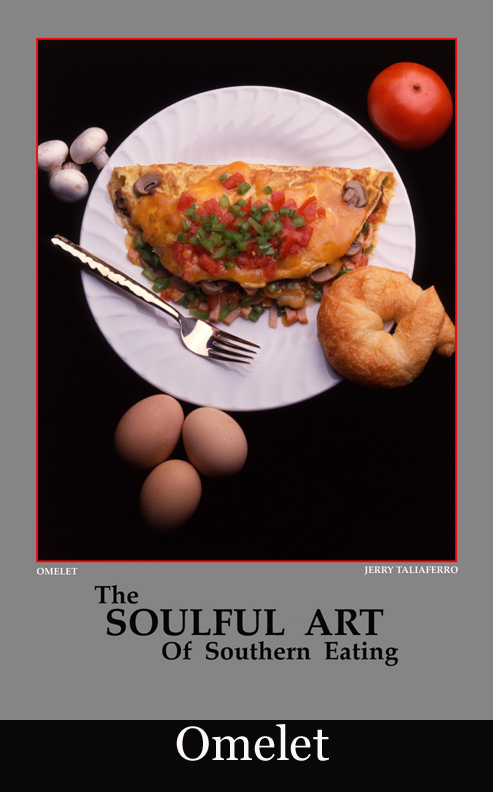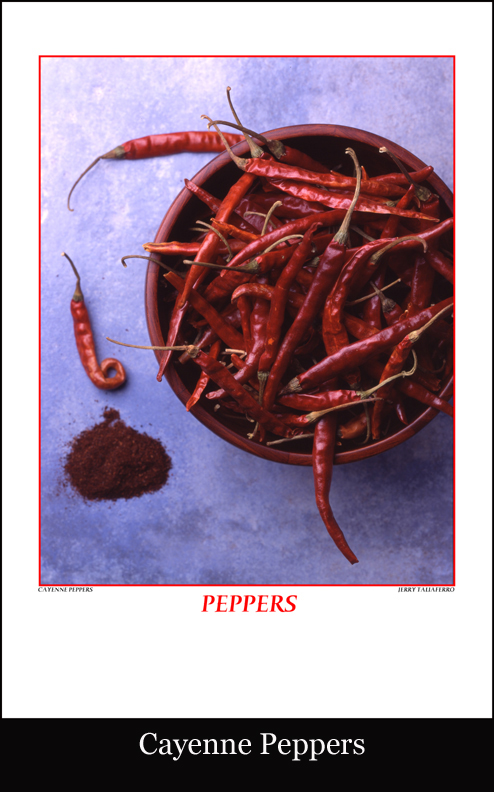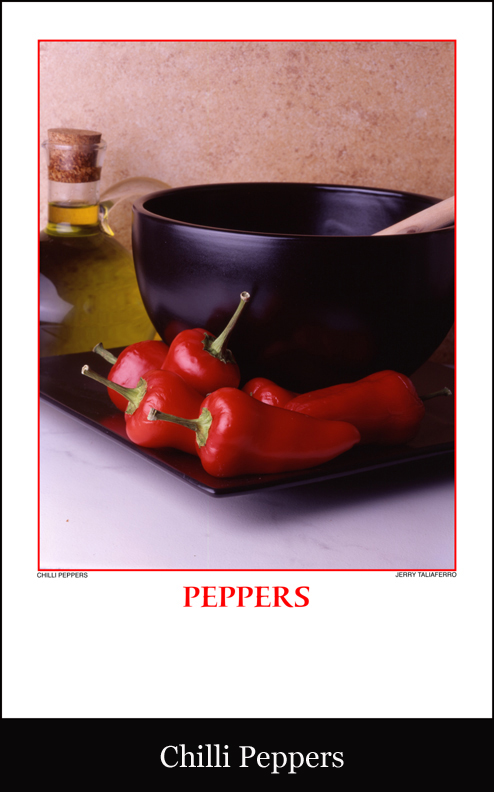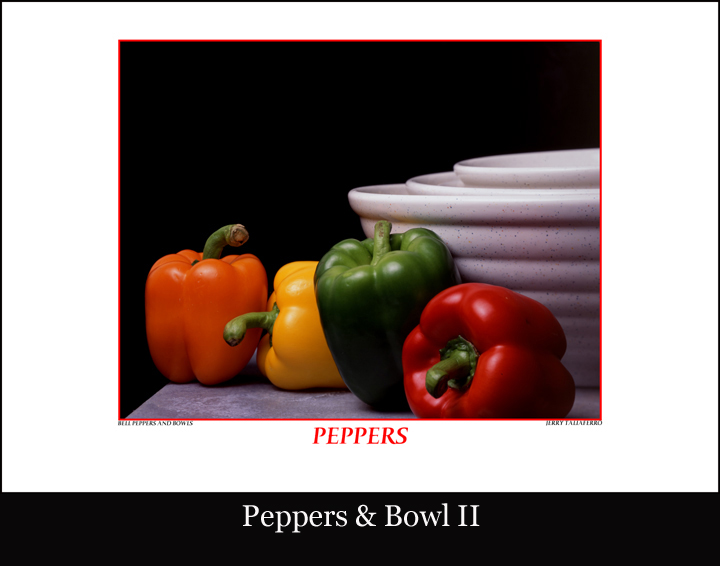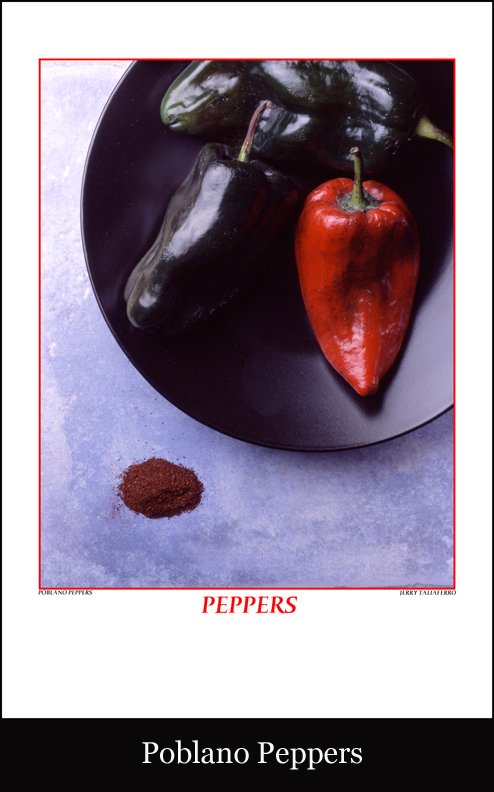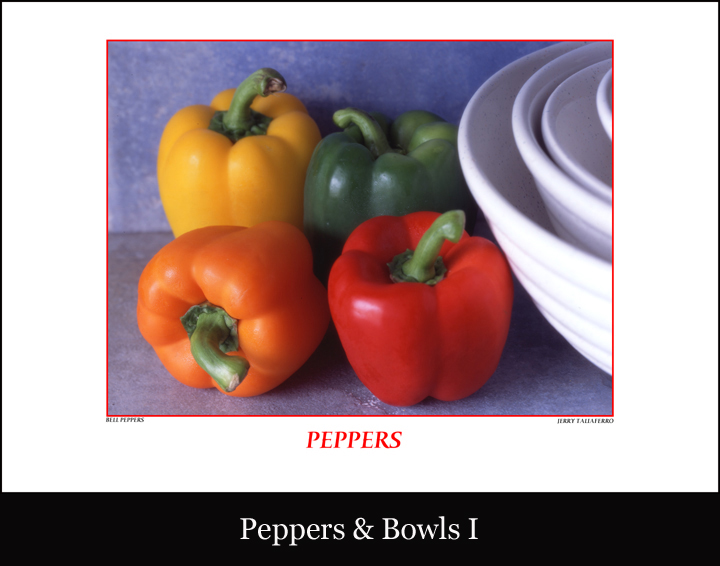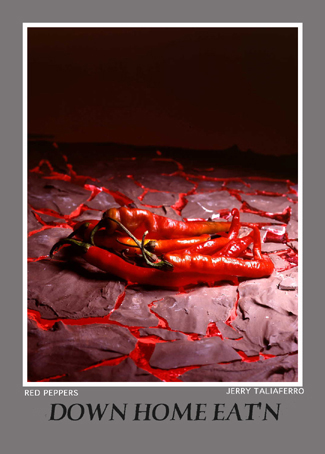 ---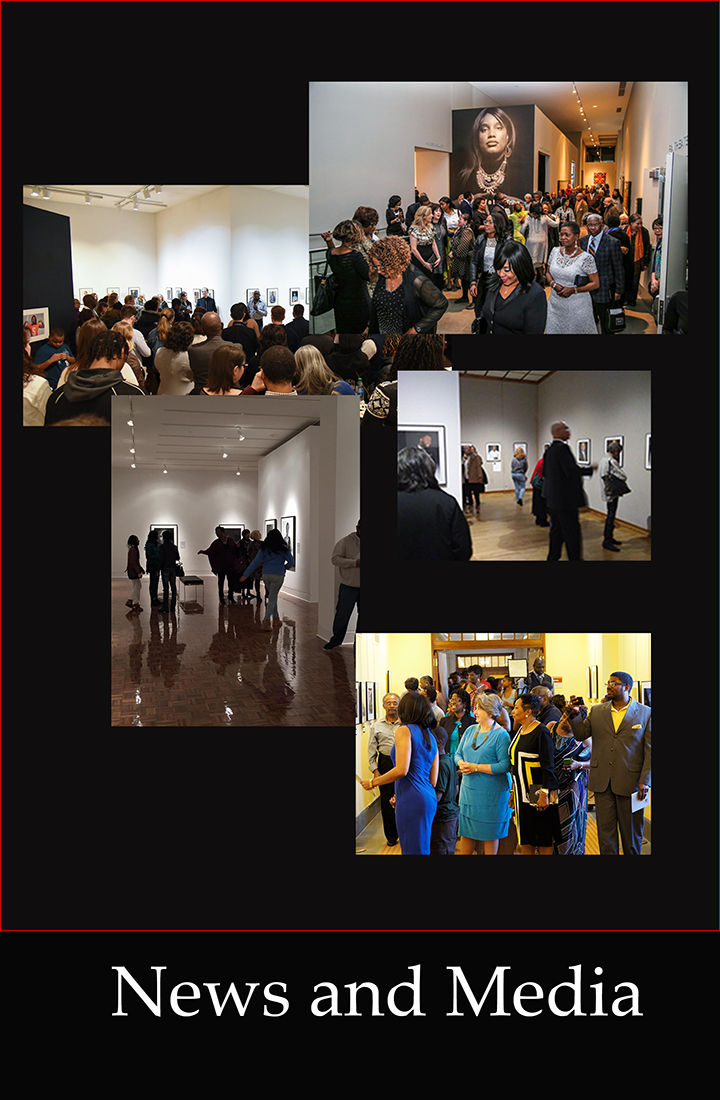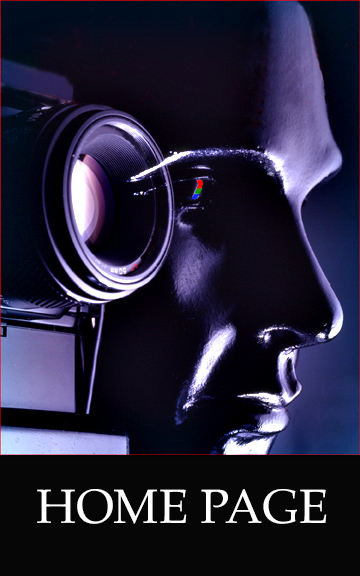 Contact Jerry Taliaferro Photo newtribe8@cs.com Phone 704.340.8552
Copyright © 2022 Jerry Taliaferro