DANCE NOIRE
AN EXHIBITION ABOUT AFRICAN AMERICAN DANCE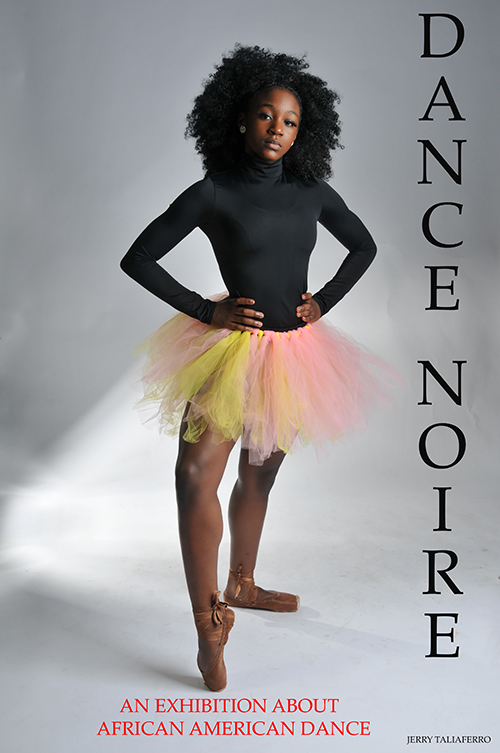 Work on our newest exhibition has been progressing for several months (since January 2022). As I have learned more about dance, the scope and objectives of the project have changed. Perhaps it is more accurate to say that the scope and objectives are now in a constant state of change. The DANCE NOIRE Project is a photographic study of dance as practiced by Americans of African descent. It is an exploration of an incredibly fascinating and challenging subject. Dance has always been a unique part of the African American experience; from the colonial period to the post Civil War to the Jazz Age to the Post World War II Era into this new millennium . While producing and presenting beautiful and artful images that demonstrate the passion, power, skill and dedication of dance and dancers maybe the primary objective, the exhibition has several additional objectives:
1. Expose the visitor to the rich history of African American dance
2. Explore connections to African Dance
3. Examine the various genres of Dance
4. Examine how African American Dance has influenced and been influenced by the American Experience and its continuing evolution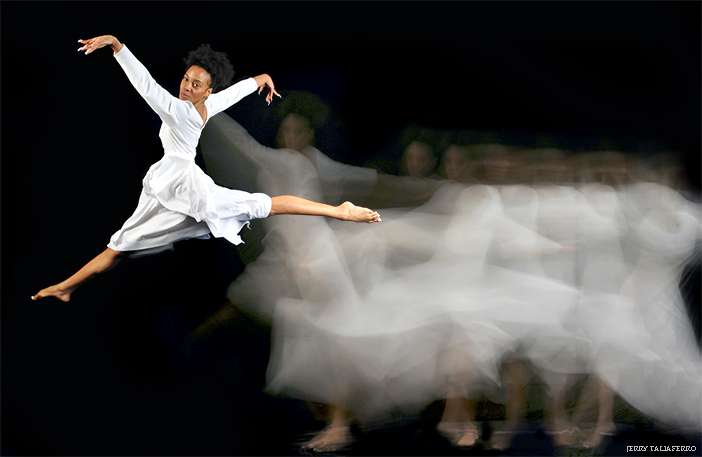 An undertaking of such an ambitious project is only possible with the help of a number of talented people. I have and continue relied heavily upon the talent, knowledge, skill and guidance of some incredible dancers, choreographers, and subject matter experts. I have learned on many occasions that what seems to be a great photograph is not so great when reviewed by a dancer or choreographer. So far , we have produced some amazing images. I have included a sampling of images below.
We expect that the DANCE NOIRE Project will be ready to premiere around early 2023. Periodic updates will appear on social media, Instagram, Facebook and twitter
DANCE NOIRE is intended to be a visually exciting and informative exhibition that will enhance the general knowledge of the heritage and influences of African American Dance. It should be of particular of interest of people following dance and photography.
Inquiries can be sent via email to newtribe8@cs.com or we can be contacted by phone at 704.340.8552.

IMAGES FROM THE DANCE NOIRE PROJECT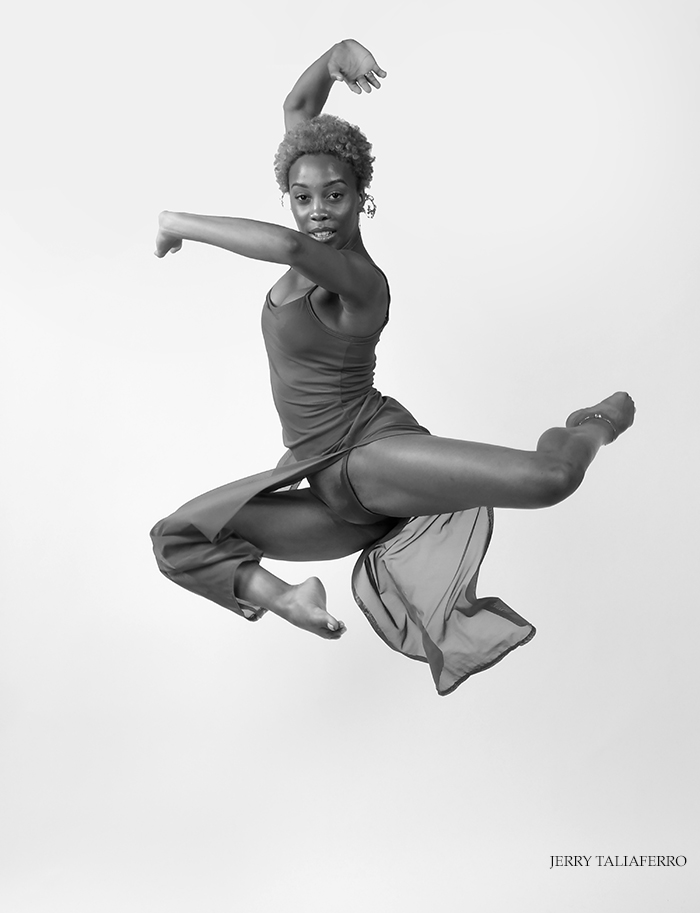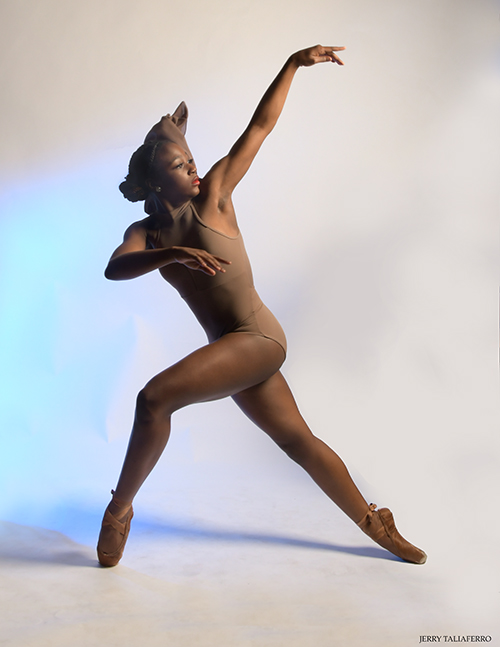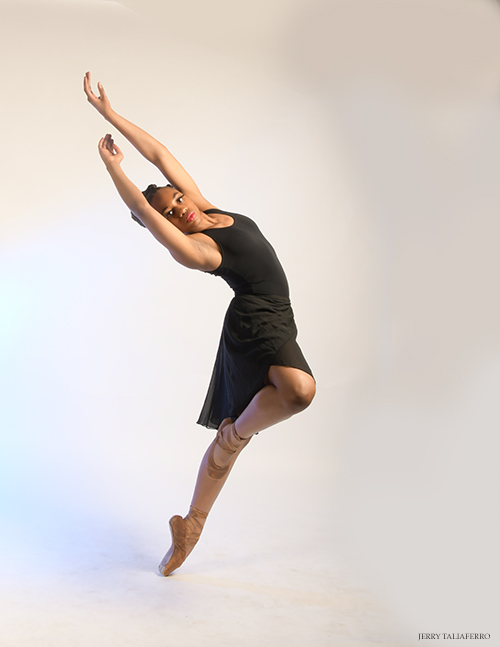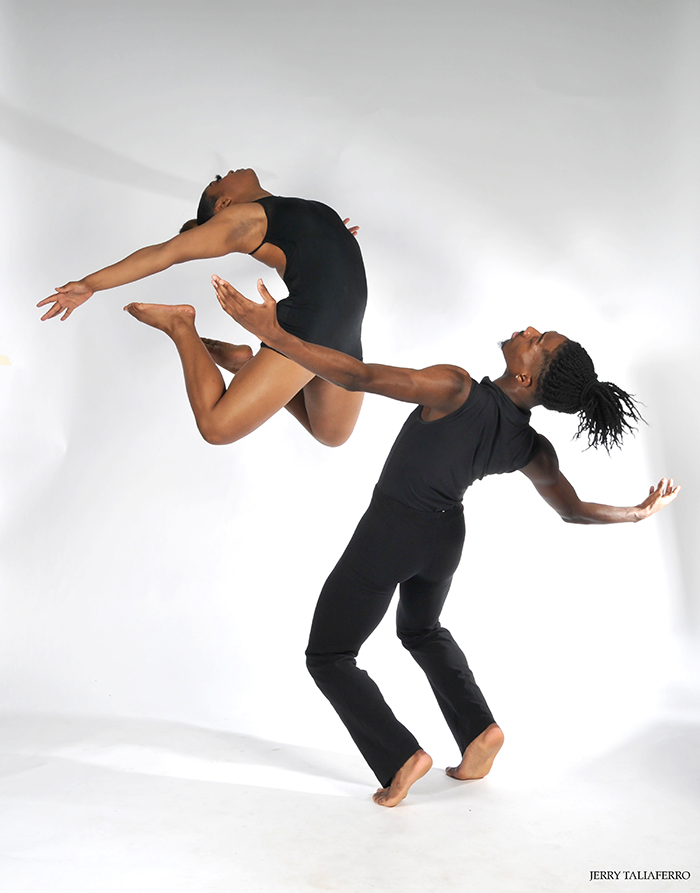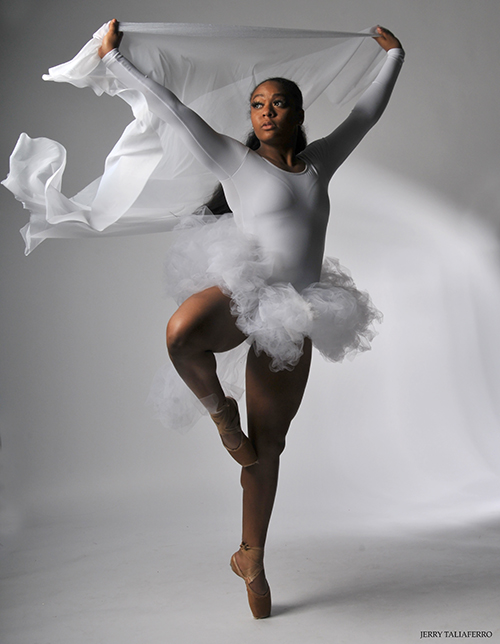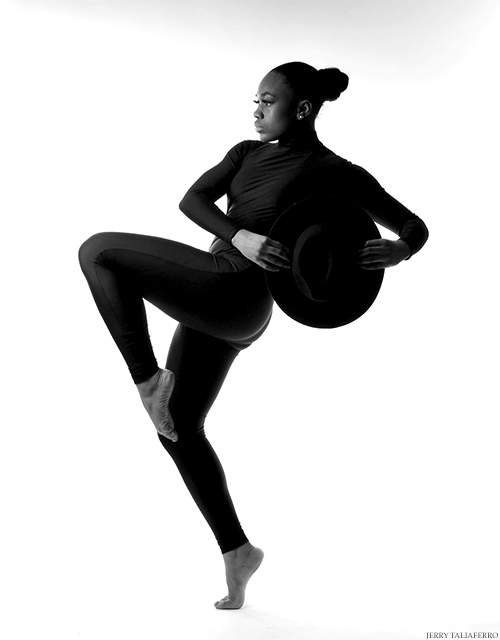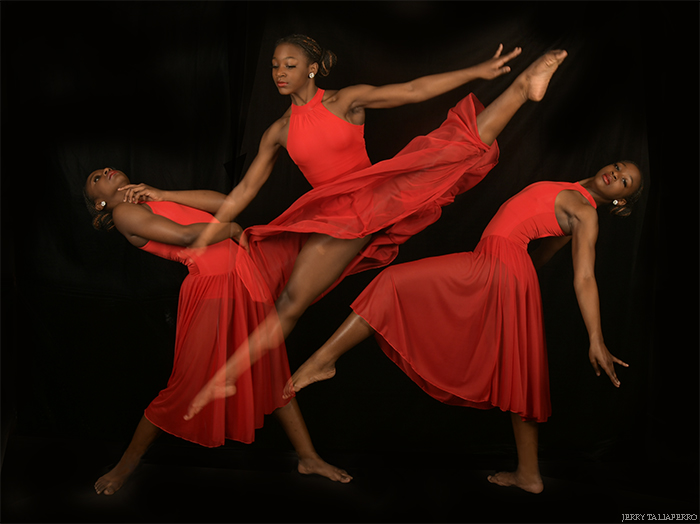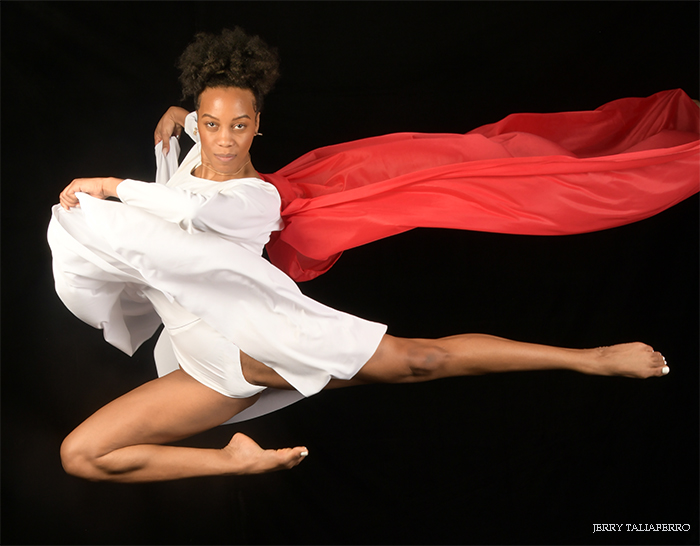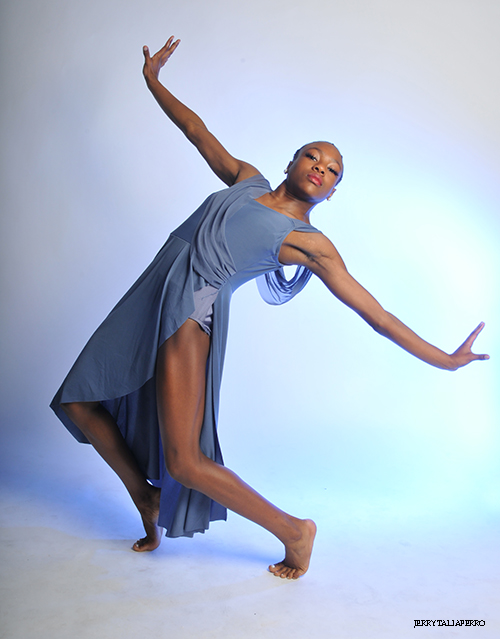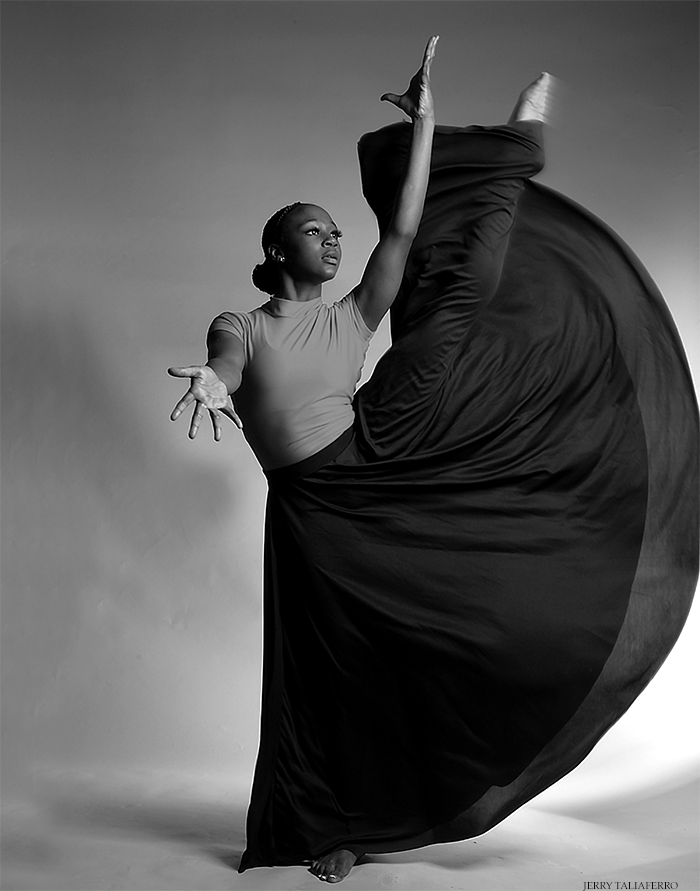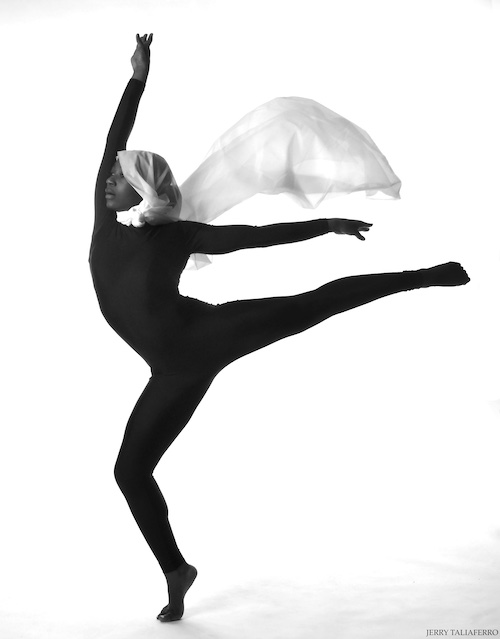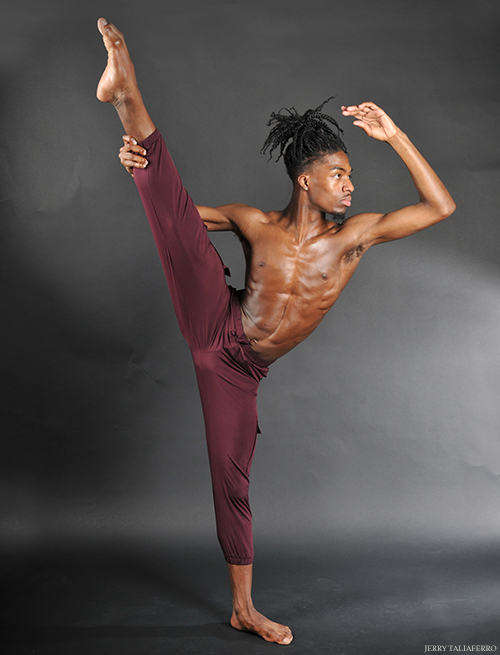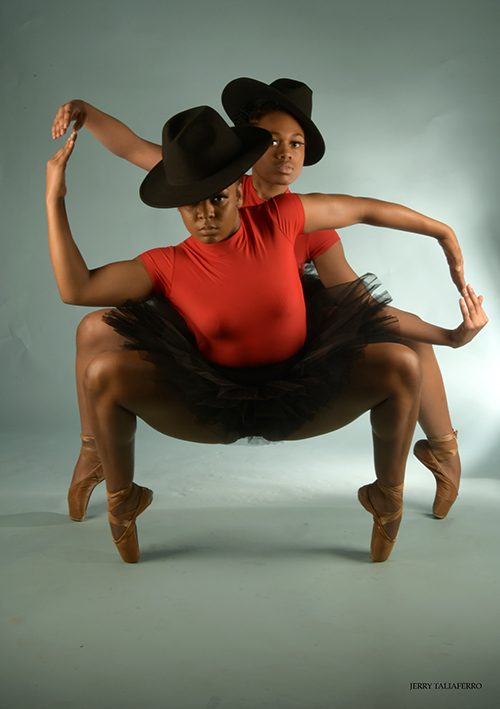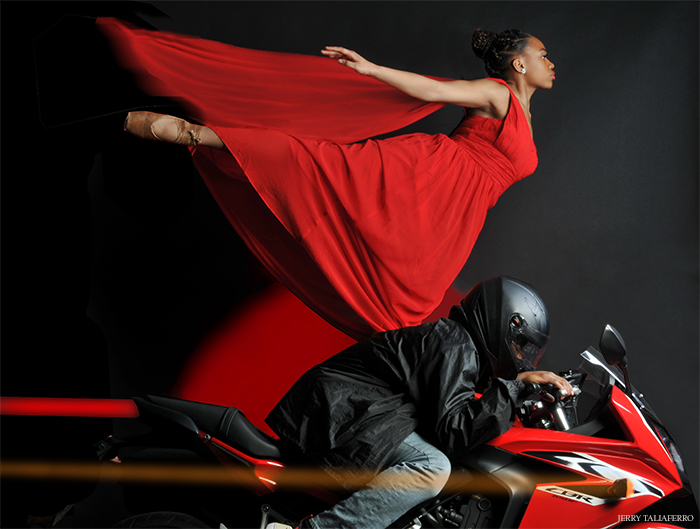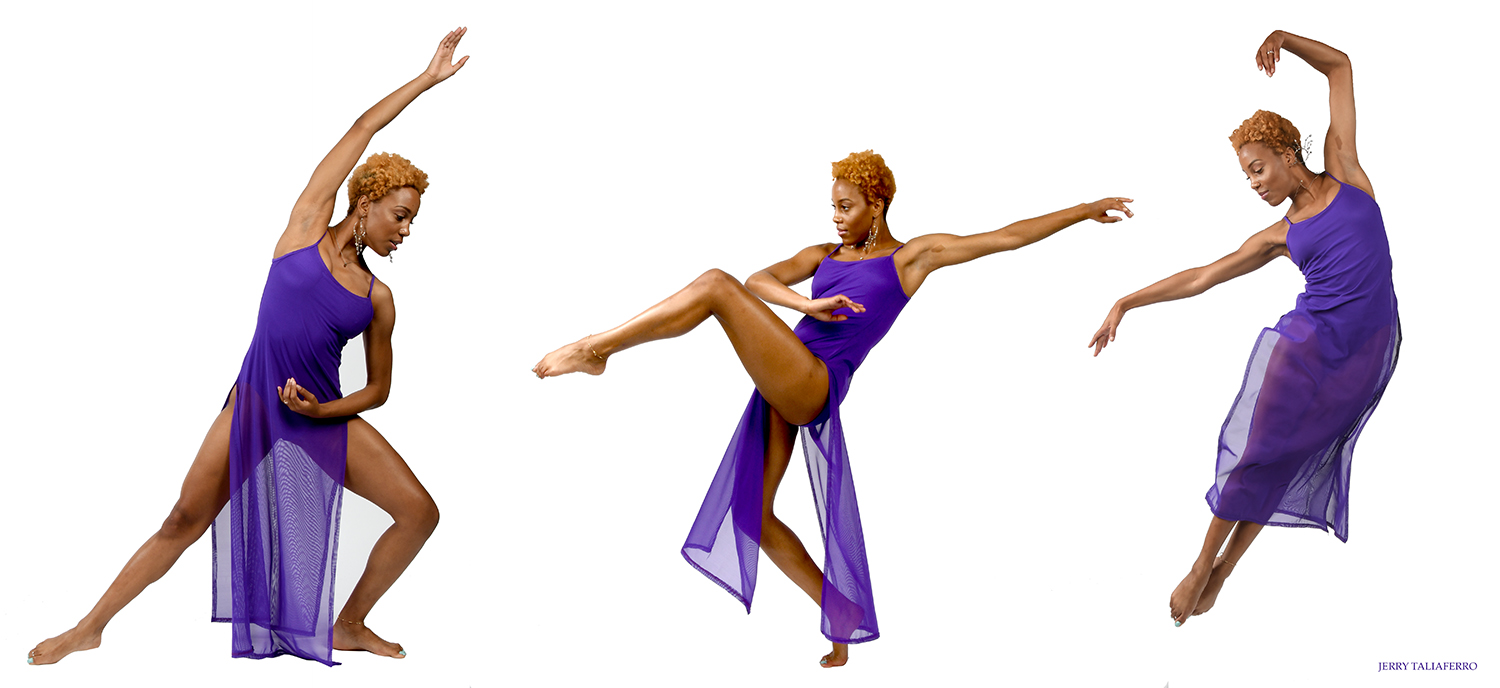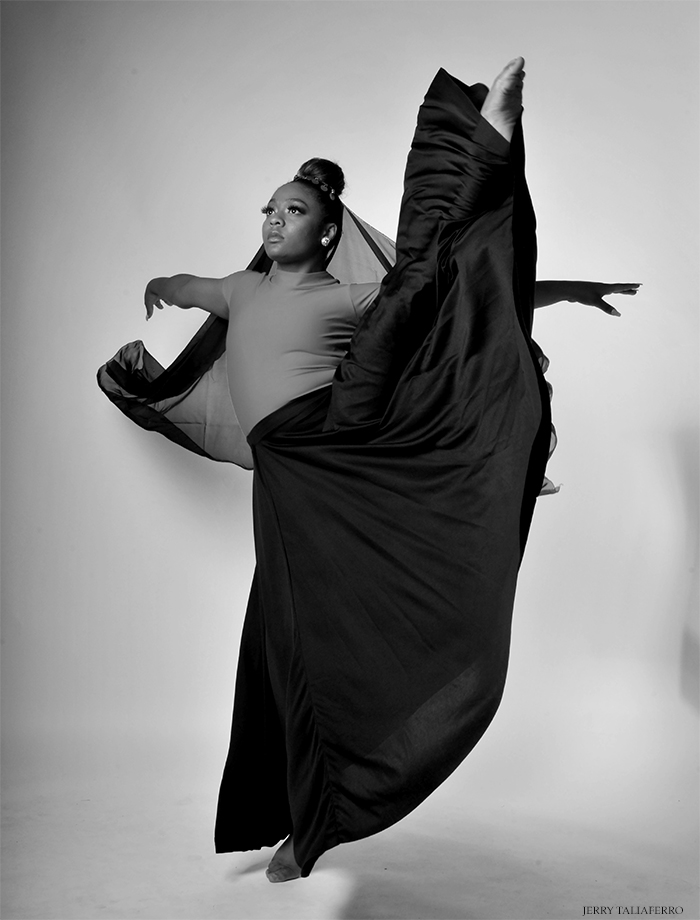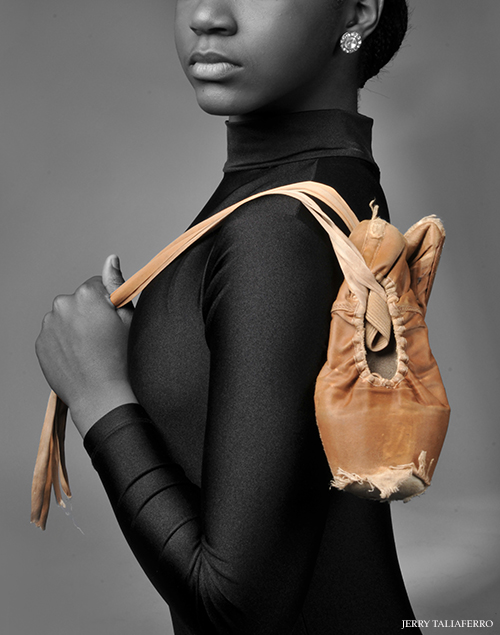 To learn more about the photography of Jerry Taliaferro click on the icons below: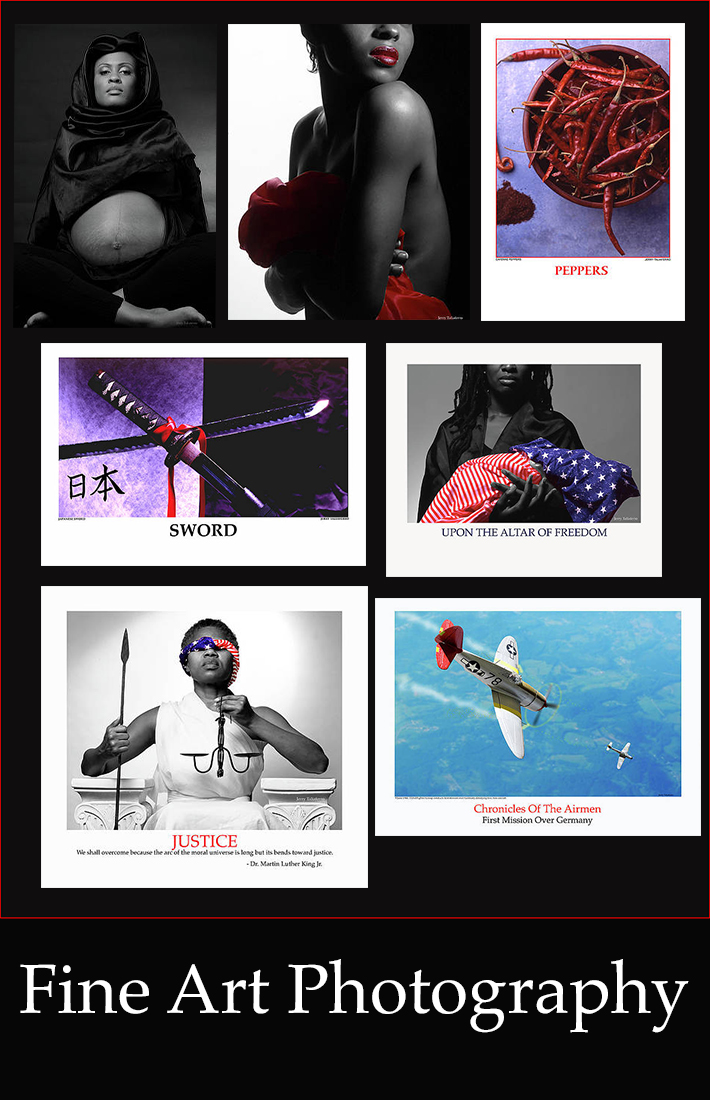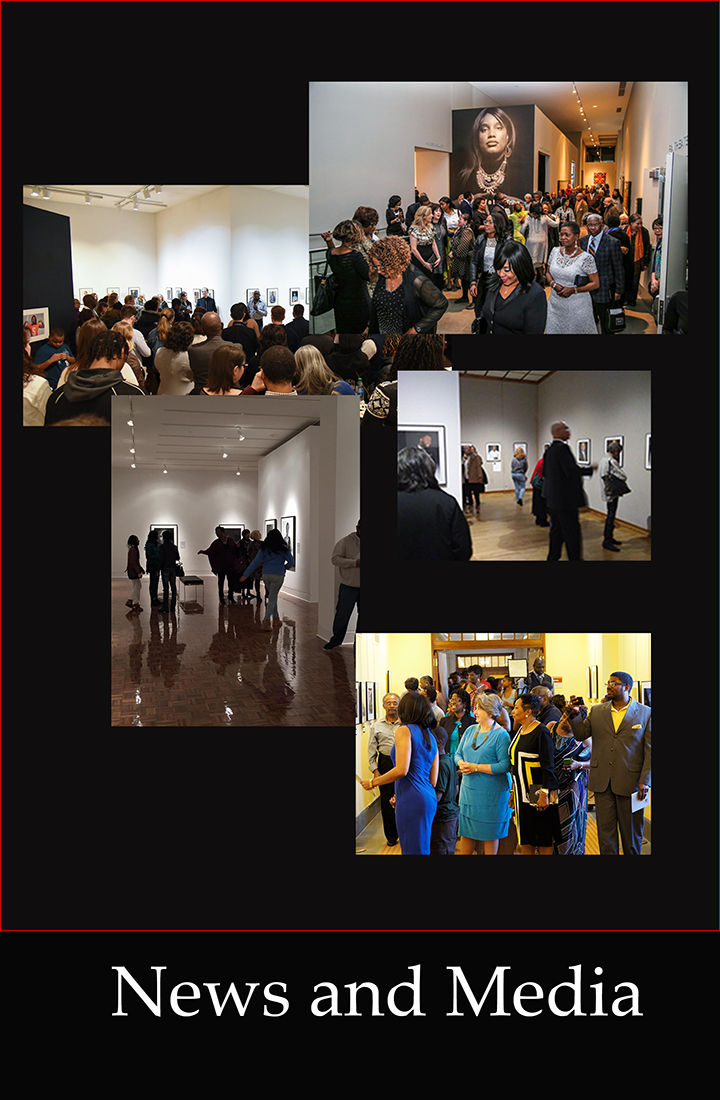 Copyright © 2022 Jerry Taliaferro