SONS
SEEING THE MODERN AFRICAN AMERICAN MALE
SONS Installation, Reginald F. Lewis Museum, Baltimore, MD

Title: SONS, SEEING THE MODERN AFRICAN AMERICAN MALE
Description:.
The carefully crafted photographs in SONS are not just the work of a single photographer but a series of collaborations between a photographer and selected subjects to produce an exhibition that facilitate an understanding about perceptions and prejudging people. Photography is the principle medium used to compose a simple yet effective exercise that mimic the real life process of meeting and forming perceptions/assumptions about people.
Visitors to the exhibition are presented with two sets of photographs. The first set of images are black and white photographs of the subjects in which only the face is visible. The name of the subject is the only information provided. The second set of images are color photographs in which the subjects were instructed " to be themselves" and present themselves as they believe themselves to be. These images are accompanied by much more information about the subjects. Along with a brief bio there be a short video that could be accessible by smart device. The reconciliation of perceptions and realities should be intuitive.
SONS, SEEING THE MODERN AFRICAN AMERICAN MALE is both timely and relevant. Recent events point to the urgent need for conversations about the contemporary Black American male. Any effort, however humble, to foster an understanding of this largely misunderstood and often marginalized segment of the American population is of utmost importance. SONS is much more than a photographic study of the modern Black American male. It is also an exercise about how we perceive people. By attempting to reveal how Black American males see themselves while encouraging a thought-provoking examination of how the Black American male is perceived SONS, a very interactive exhibition, seeks to start conversations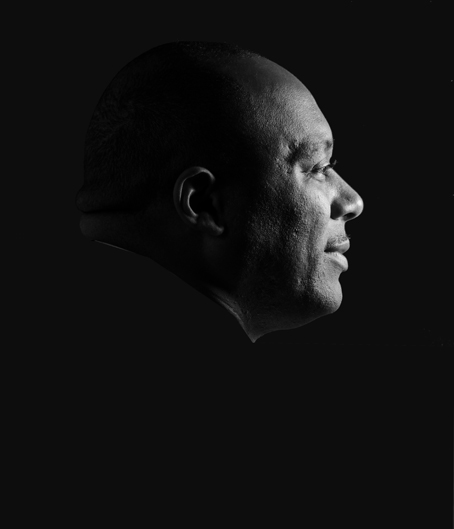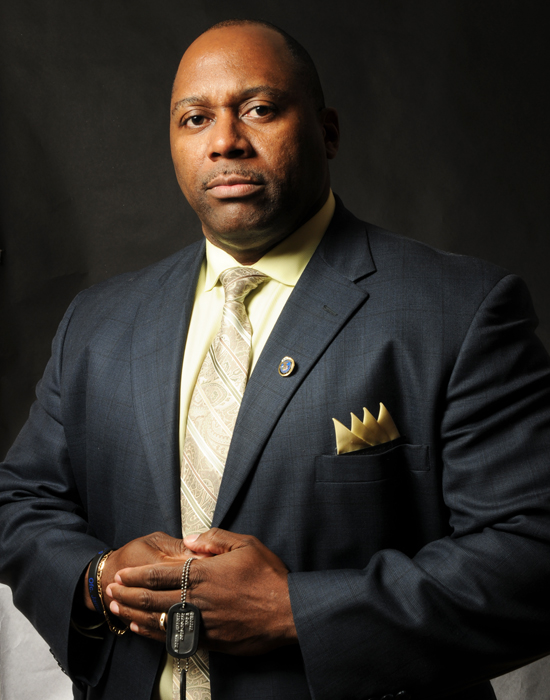 SEE VIDEO
Aside from the introduction the exhibition is presented in three distinct sections:
1. PERCEPTIONS: Black and white portraits of the subjects in which only the faces and names of the men are revealed.
2. REALITIES and RECONCILIATIONS: Color portraits of the subjects, which reveal the subjects as they perceive themselves.
3. "I AM" Interviews Video interviews discussing common issues confronting the Black American Male.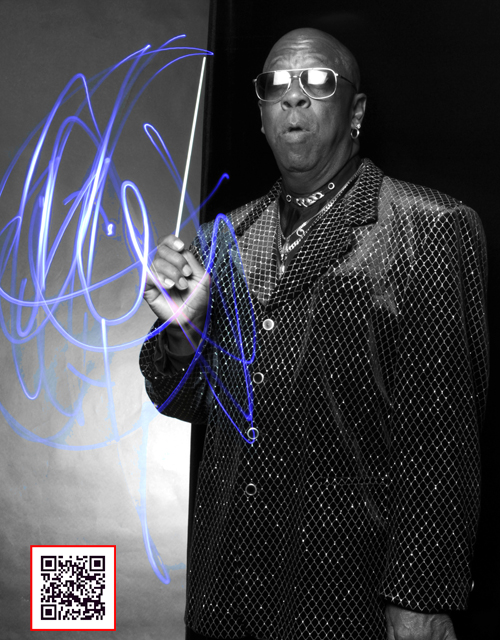 A Special Feature Of SONS: A special feature of the exhibition is the option of the presenters to include subjects from the hosting communities in the project. For a minimum additional cost the photographer will travel to the hosting community to photograph a pre-determined number of "local" men for inclusion in the exhibition. The inclusion of subjects from the hosting community is an excellent way to increase local interest and encourage conversations regarding the contemporary African American male.
IMAGES FROM THE SONS PROJECT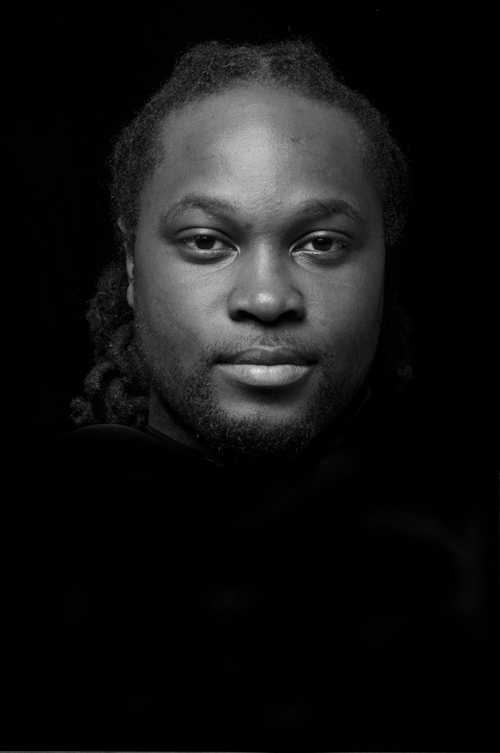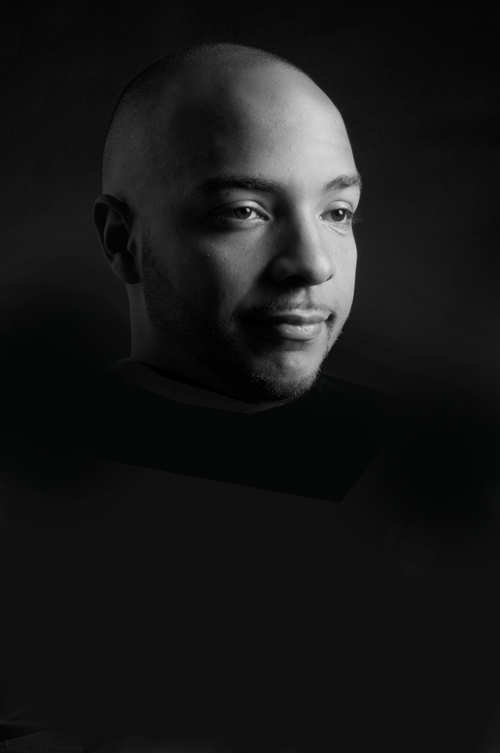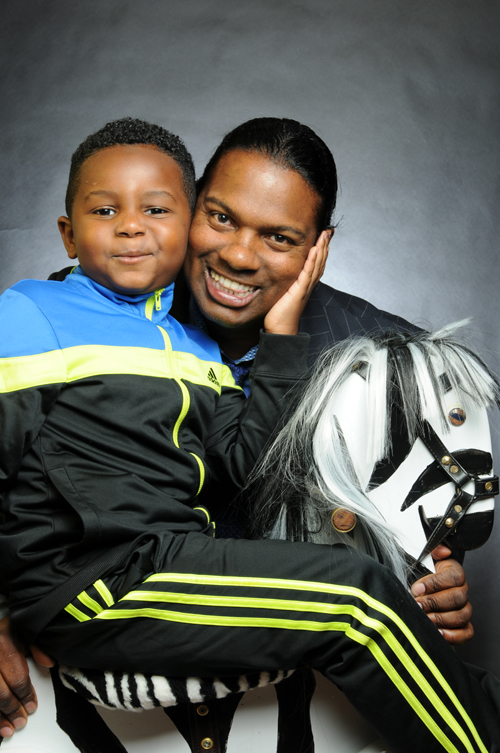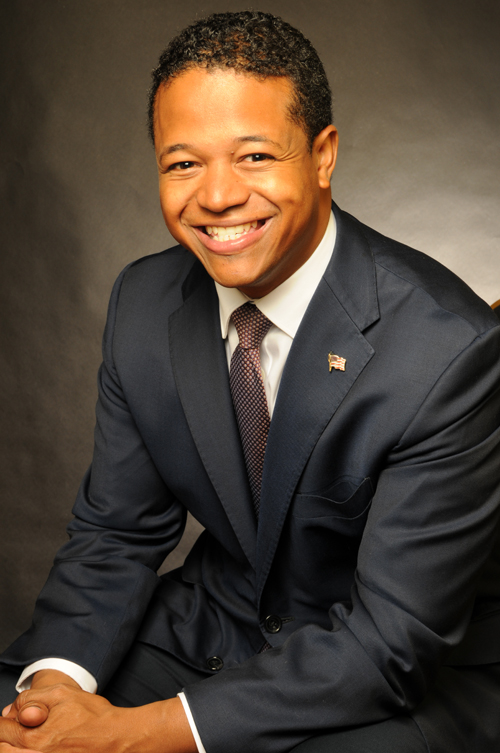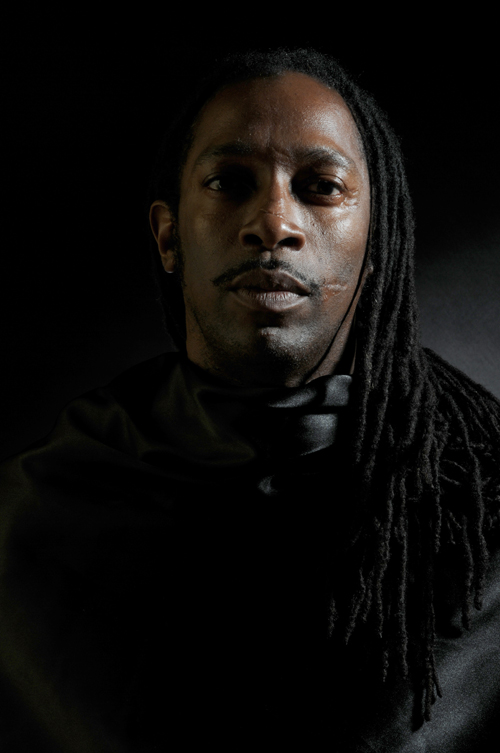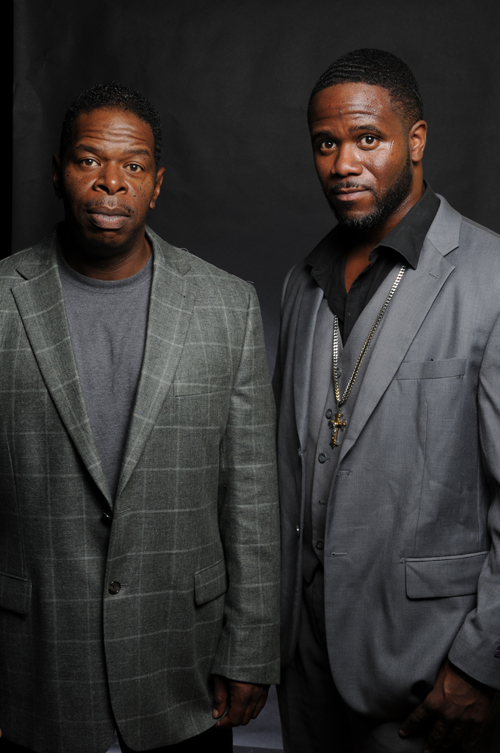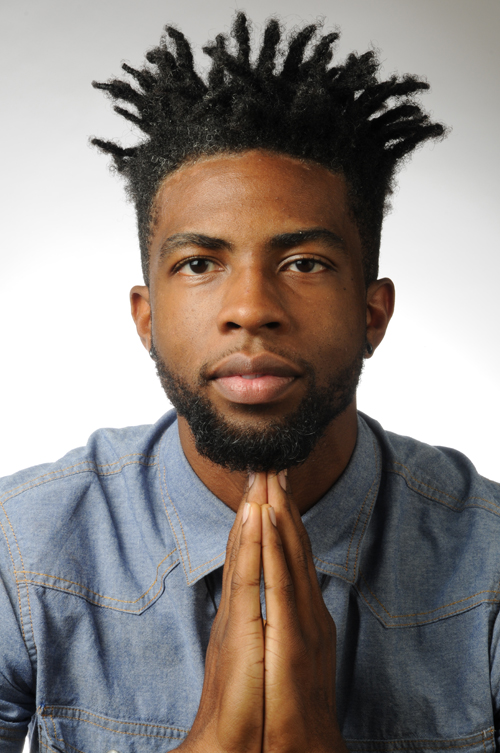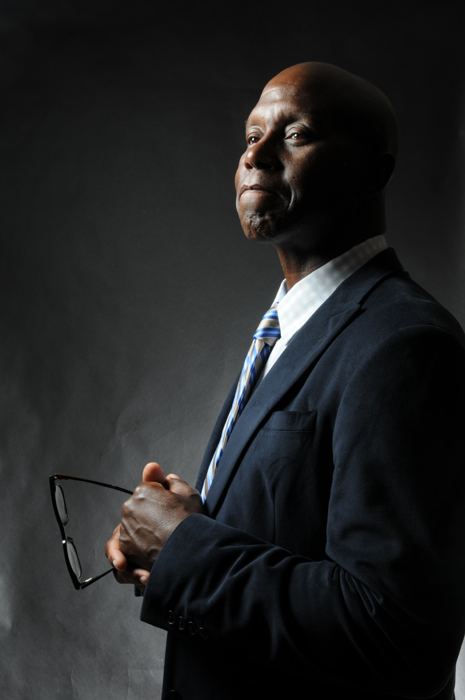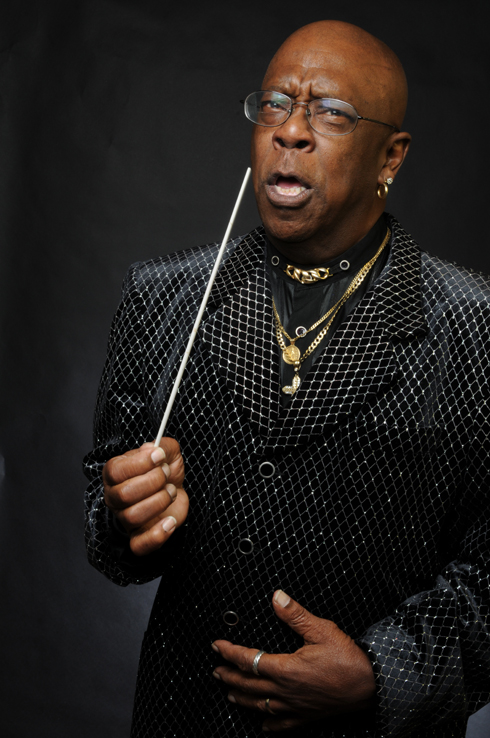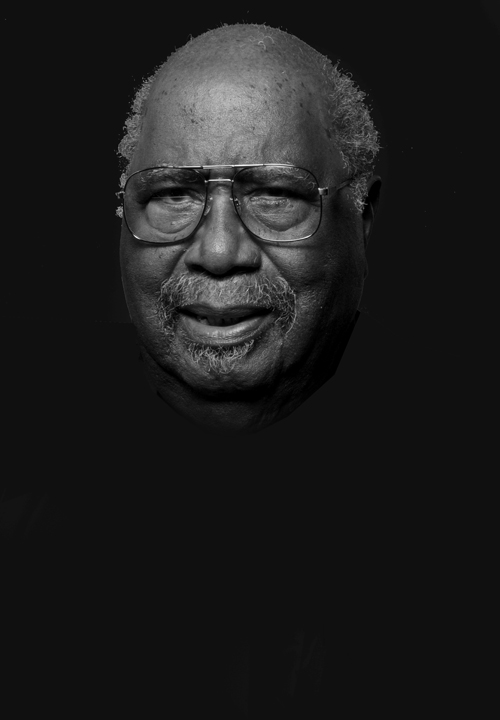 Availability: The exhibition will be ready for installation in January 2016.
Space Requirements: 100 to 120 each 11x14 in. images in 16x20 in. frames and 10 to 15 informational panels will require 200 to 300 linear feet. The exhibition can be modified to fit smaller or larger venues.
Base Fee: $8000.00 for 12 week run plus $200.00 per local subject photographed.
Contact Information: Jerry Taliaferro, Email: newtribe8@cs.com , Phone: 704.900.6349


Copyright © 2018 Jerry Taliaferro