SPECIAL AUTOGRAPHED EDITIONS!!!
WOMEN OF A NEW TRIBE
$49.95
Plus Shipping and Handling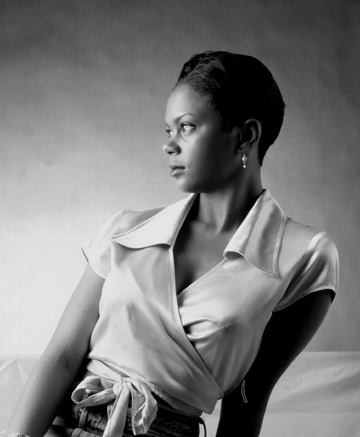 This book based upon the acclaimed exhibition WOMEN OF A NEW TRBE is available for purchase! The book, a 10 x12 volume containing over 90 images of the most striking images from an exhibition that has been called "Powerful", "Uplifting" and "Long Overdue" is destined to be a collector's item.
Please specify desired inscription on PayPal form.
*Preview The Book *Contact Us at newtribe8@cs.com