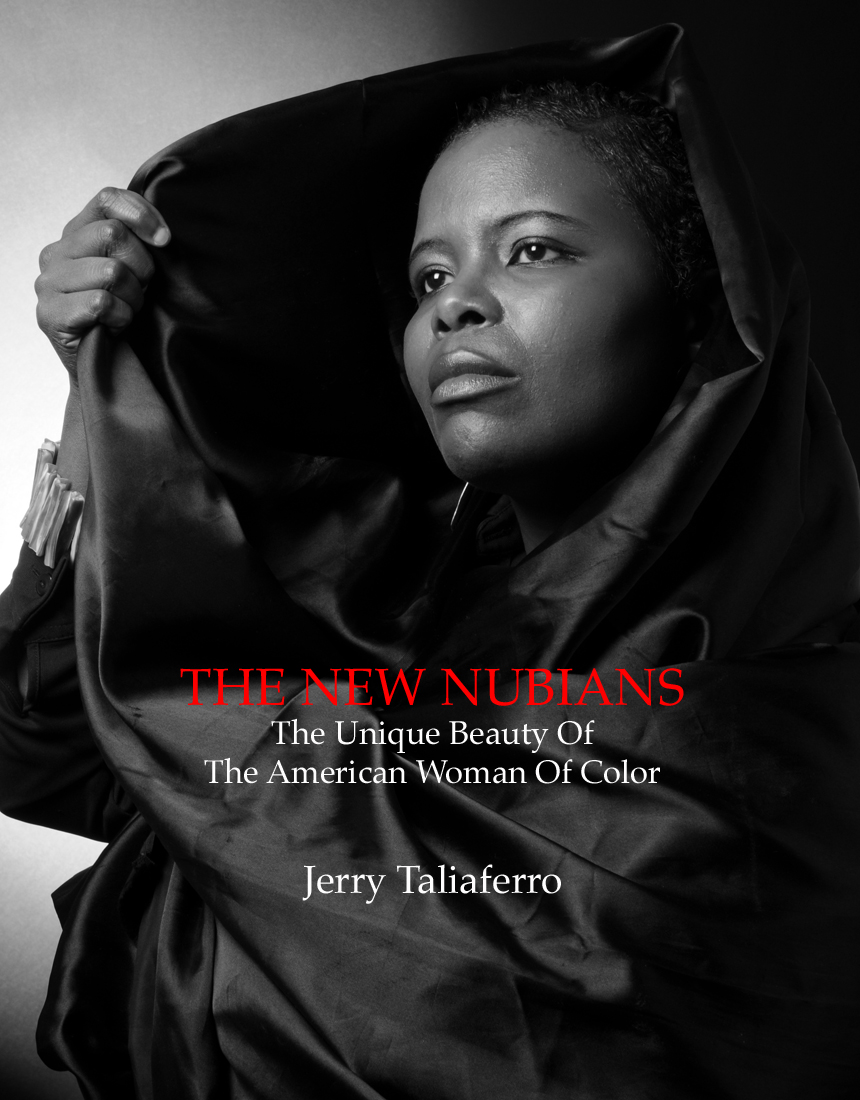 THE NEW NUBIANS, THE BOOK
I am in the processor producing a new book. The is tentatively titled THE NEW NUBIANS. It is a photographic study of the unique and diverse beauty of the American woman of color. The new book is the followup book to WOMEN OF A NEW TRIBE which was published in Fall 2007. It is a compilation of images from the WOMEN OF A NEW TRIBE Project produced from 2007 to 2017 and images produced for the book. It is my intent to produce a book in which every turn of the page is an experience. My target date for publication is Winter 2017 - 2018.
In order that you may follow the progress I have developed this webpage. Frequent updates and images will also be posted to FACEBOOK and Twitter. I invite your suggestions and comments.
Below is a short video/slideshow sampling of the images being compiled for THE NEW NUBIANS. This video/slideshow will be updated periodically as work on the book progresses.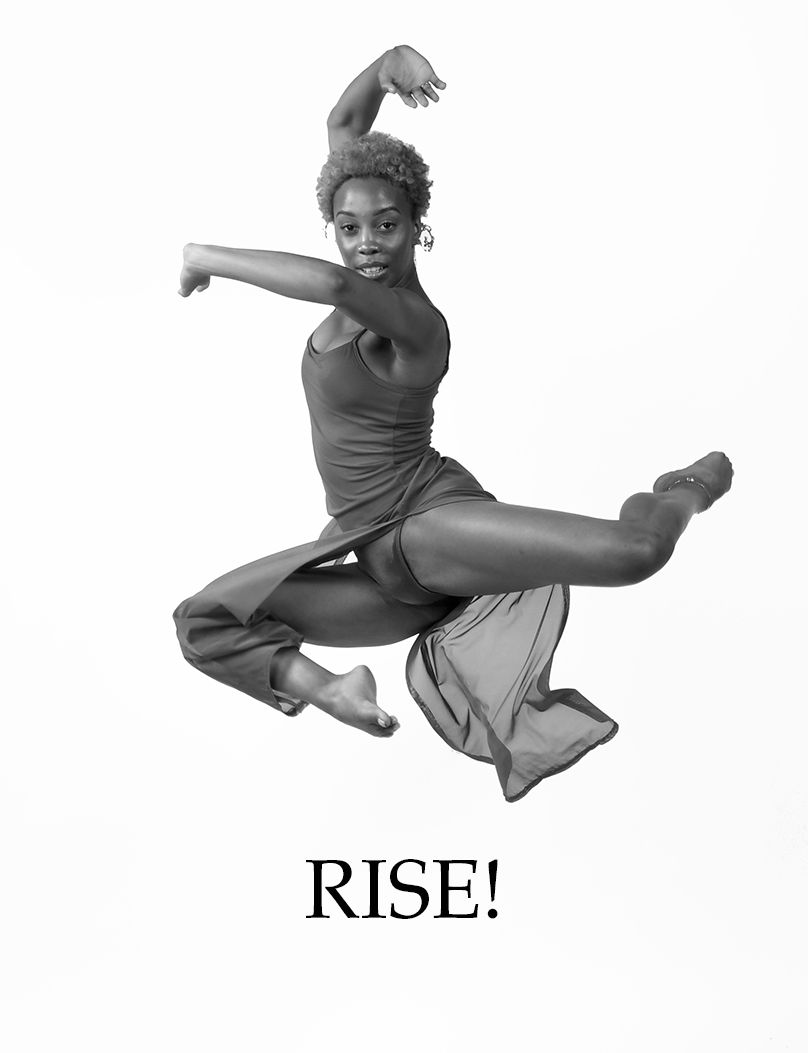 Copyright © 2017 Jerry Taliaferro