The Fine Art Photography
Of
Debra Taliaferro
Debra Taliaferro is a fine arts photographer whose unique vision and treatment of subjects impart a sense of serenity and warmth. Vivid colors, engaging subject matters, and skillful manipulation are hallmarks of this artist's work. Visual poetry best describes her images. Especially moving are her scenes depicting tranquility amidst bustling urban settings. Debra's images awaken us to the wealth of visual possibilities that exists all around us. Consider her images of colorful umbrellas on a rain slickened downtown street. --- Jerry Taliaferro Also noticeable are her floral still life. Colorful, highly stylized and naturally-illuminated images of plants including fruits and wines excite the eyes and the palate.
We are eager to answer any questions you may have so please feel free to call us at phone: 980.236.7171 or email: newtribe8@cs.com
NOW SHOWING AT BEAD ME GALLERIES, CHARLOTTE, NC
THE WORK OF DEBRA TALIAFERRO
THROUGH APRIL 2011

ANNOUNCING A NEW WORK!
A BULLISH OUTLOOK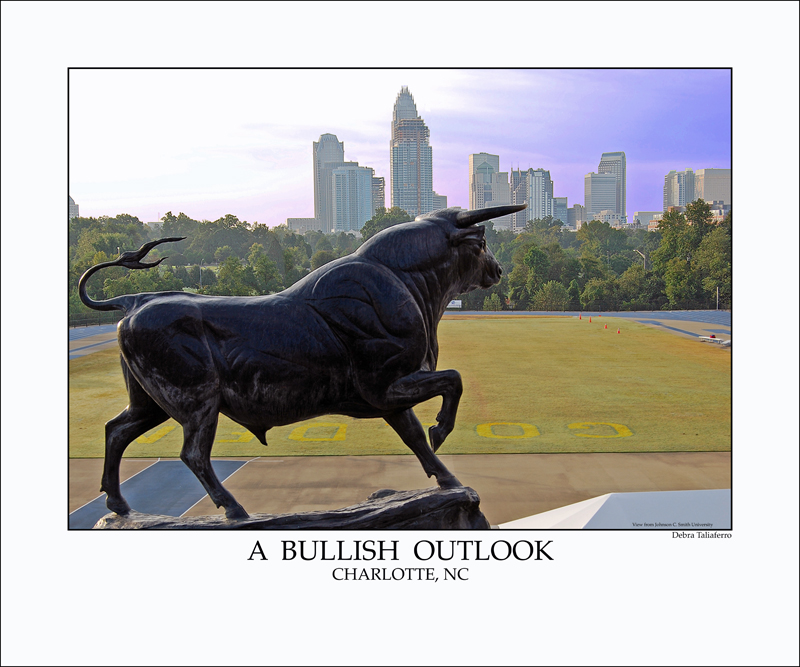 A BULLISH OUTLOOK is the latest offering from fine art photographer Debra Taliaferro. It is a visual celebration of the future of Charlotte, North Carolina, The Queen City. This wonderful and optimistic image would be an ideal addition to any business or home.
The large 11x14 image on 13x19 inch archival paper is available using PayPal for $35.00 +$6 shipping and handling. Custom sizes are available upon request, contact us at newtribe8@cs.com .
URBAN SCENES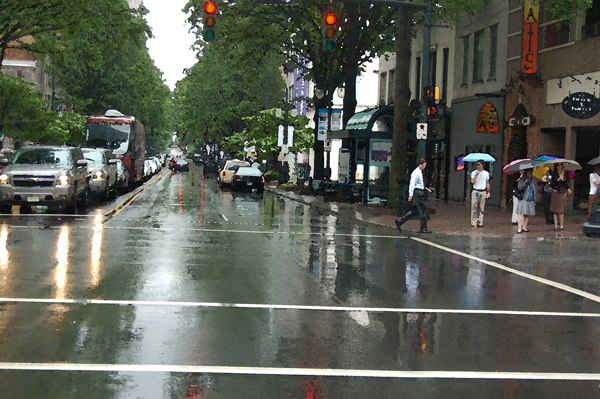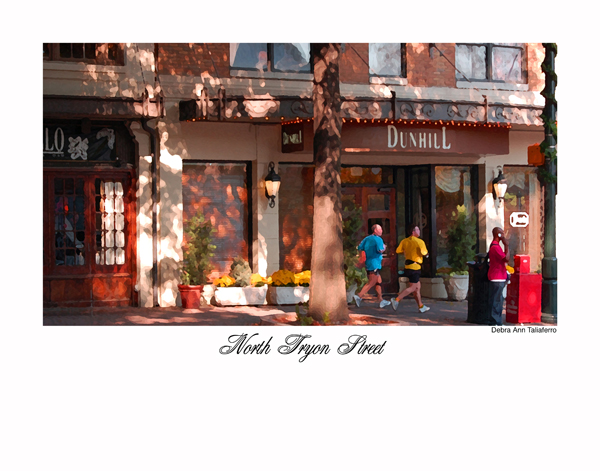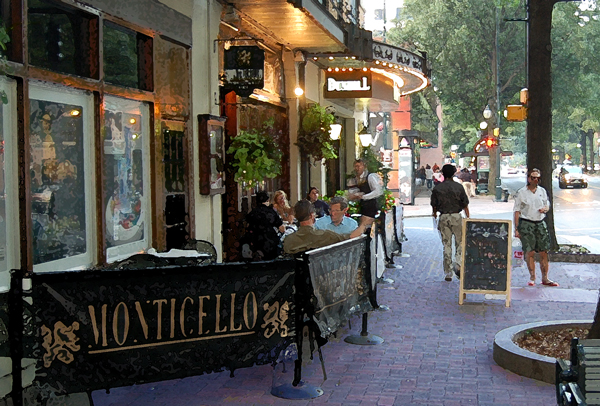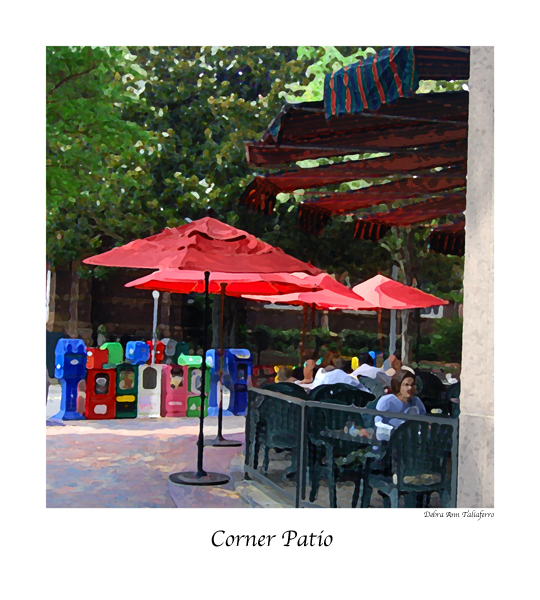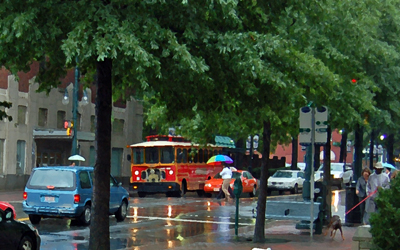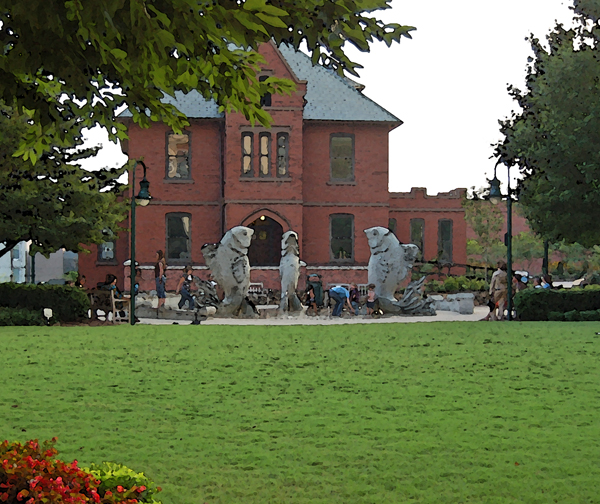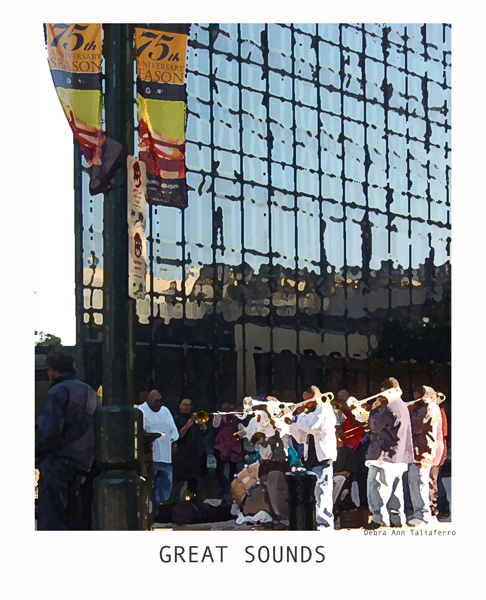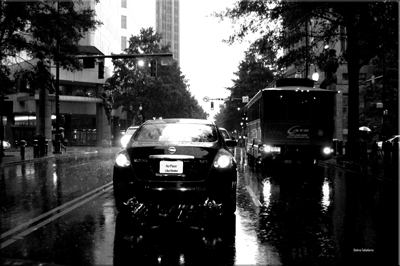 TAKE A MOMENT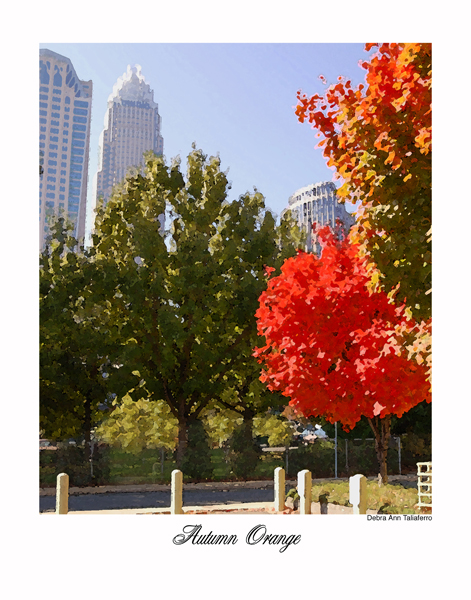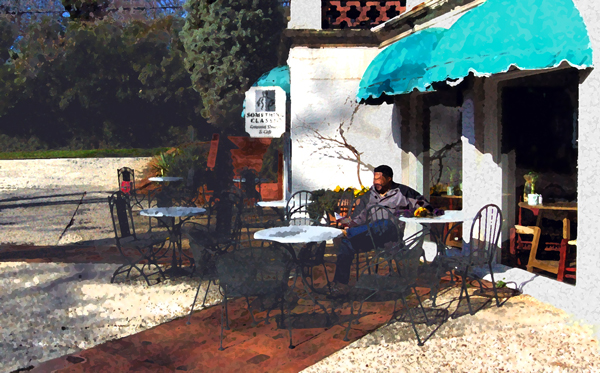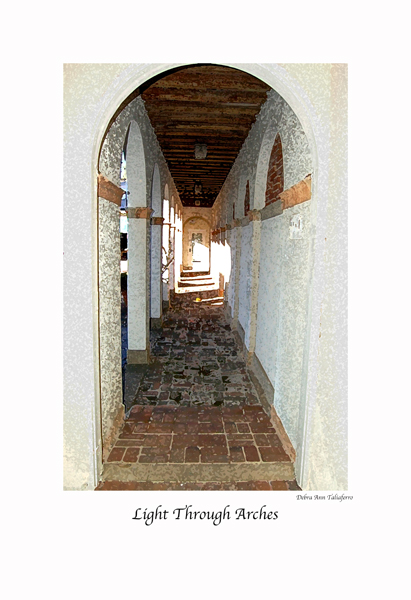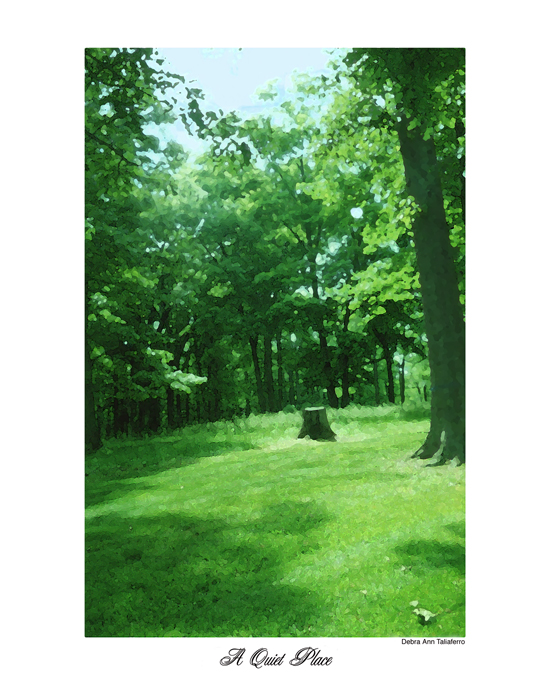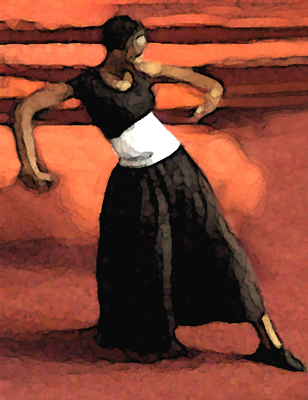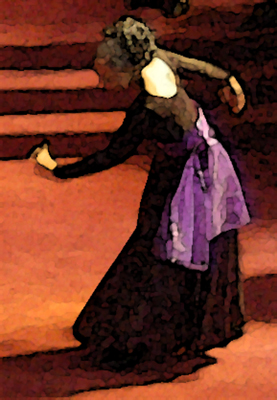 THE VINE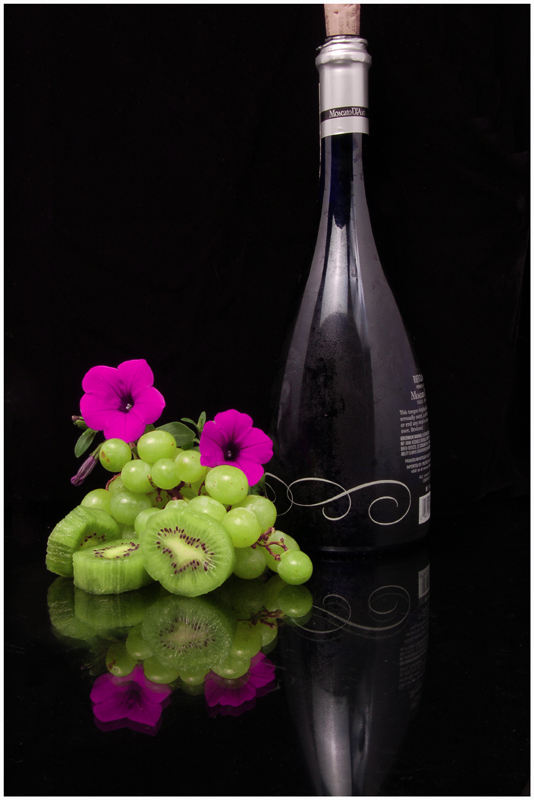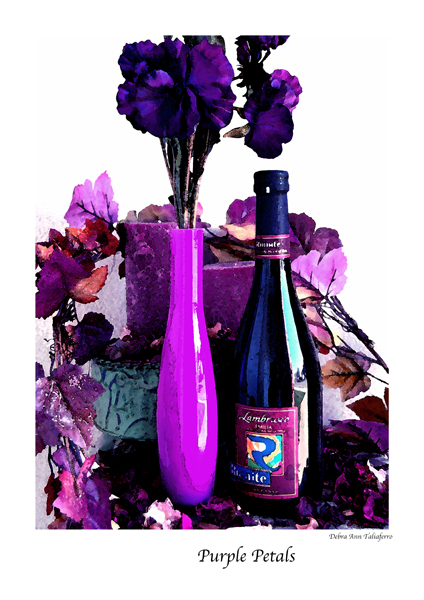 *WEB SITE MAIN PAGE * CONTACT US




Copyright© 2013 Debra Taliaferro